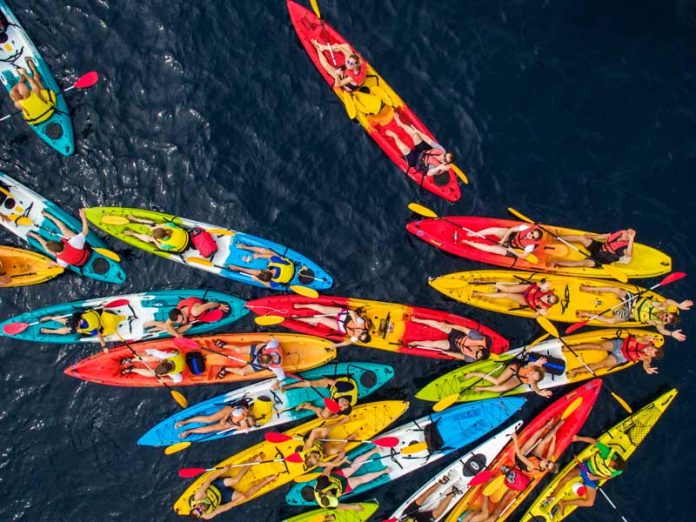 Specialized agency for MICE groups, DT Croatia, was founded two decades ago and this year they celebrate jubilee.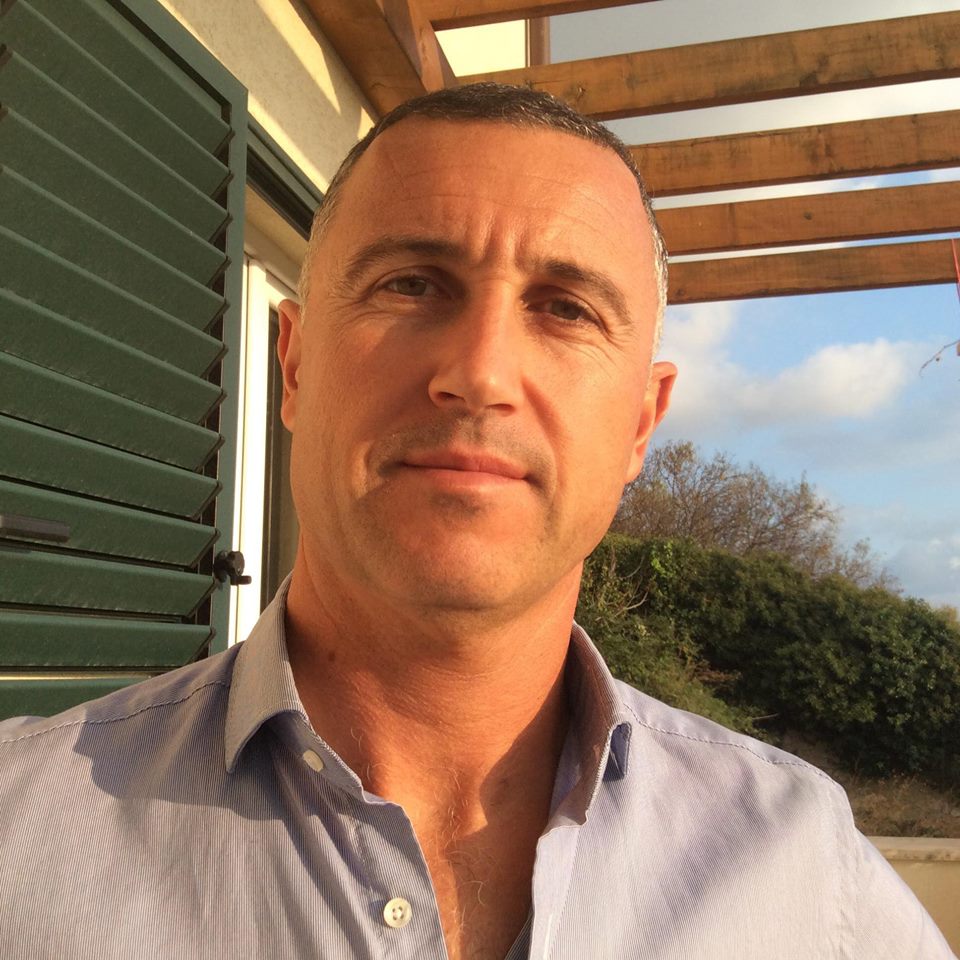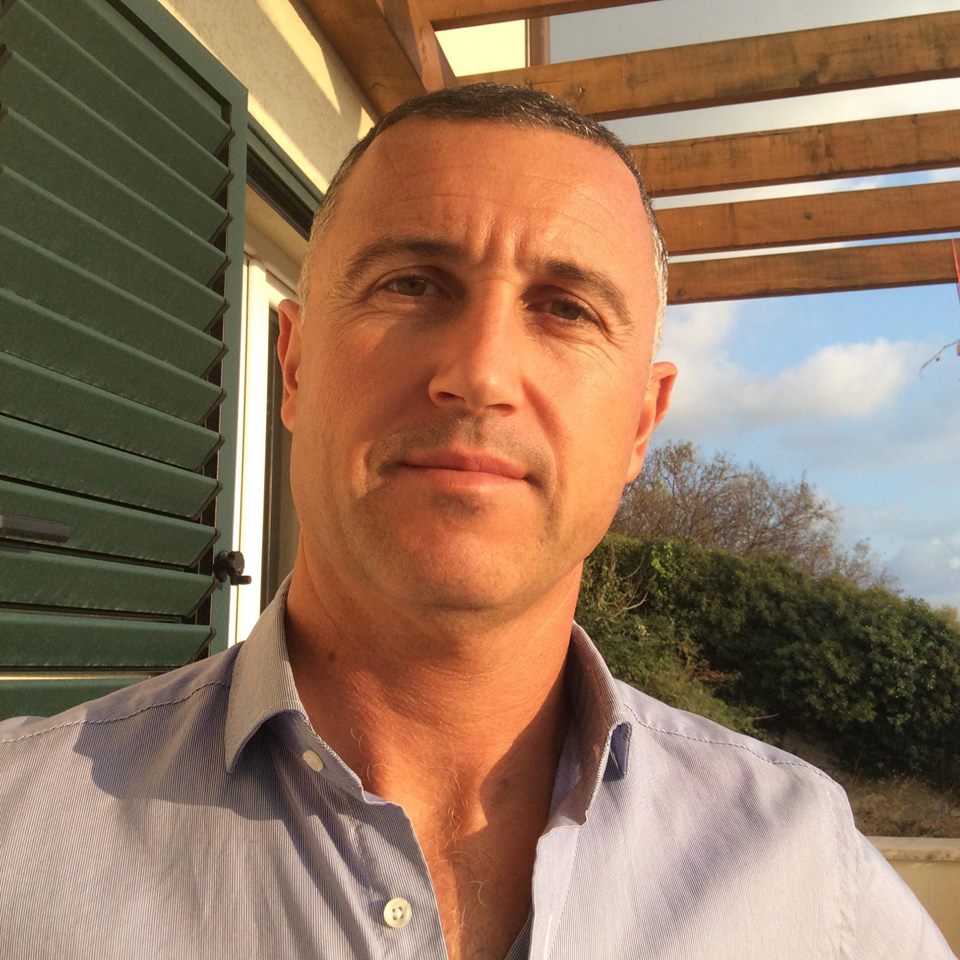 As they say, at the beginning it was hard to compete with existing tour operators that had strong MICE sectors, but thanks to creativity they shortly became the agency that dictates standards. On this occasion we spoke with Daniel Marusic, General Manager of DT Croatia, regarding challenges and doing business in the past 20 years.
What were the biggest challenges for your business in the past 20 years?
DT Croatia has been established in 1998. After year 2000. DT started turning more and more towards MICE business and after a short period of time specializes in MICE and groups only business. We recognized the weak points of the local and regional competition, so it was clear how to make the system work better to make a more attractive service together with DT local service providers – hotels, restaurants, guides, transport and others. That was the biggest challenge. We grew along with all our partners and we succeeded to establish MICE standards in this industry. We are planning new projects that will demand from us a different approach in our everyday business. It is a new product that will ensure us the advantage in this industry.
How many successful events have you organized?
I can freely say over 1,000 incentive groups and meetings – not including other groups that do not have MICE elements, and those were also over 1,000. The biggest groups were regarding car industry, for back to back programs, that had 12,500 people.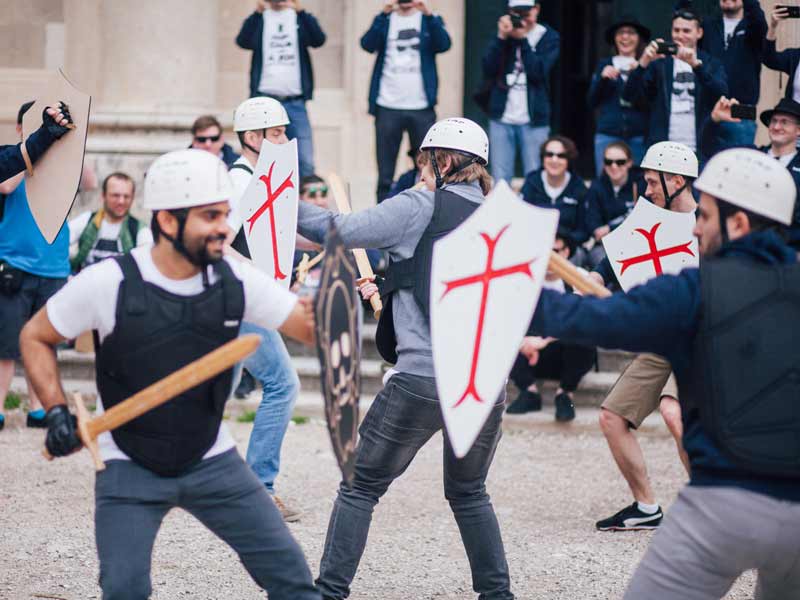 What are you particularly proud of all these years?
I am personally most proud of our teams that have done big things, respecting the DT standards – a light conservative approach in some business moments, and at the same time a powerful innovative creative and human approach in moments when it most wanted.
We at DT do business like one runs a marathon – it is not important to be fast, explosive and strong, but to maintain the same high quality for a longer time.
What makes DT Croatia different from others in this industry? How do you cherish cooperation with clients?
Numerous awards, regional and international, prove all our work of all our people and right approach for MICE standards, to which we pay great attention. Cooperation with partners we maintain in a simple way – we know the work technology in this industry. This is the precise reason why leading MICE agencies from Europe work with us when they organize incentive
group travels for their clients in Croatia or Slovenia.
And this is how some of DT Croatia's clients feel about their cooperation:
08-13.05.2016, CIRCLE8 EVENT
Circle8 Event team
 Dear Ladies and Gentlemen,
this is to certify that DT Croatia supported us and our client with the onsite planning for a 150-people-event in May 2016 (4-day-event). DT Croatia supported us in the organization of the bus shuttle services as well as decoration and dinner entertainment and did a marvelous job! We are very satisfied with the exceptionally friendly service and the always smiling crew of DT Croatia who made all last minute changes feasible. We have very much enjoyed working with you and the team and are looking forward to potential future projects together! 
18-22.05.2016, ONE TOUCH TRAVEL
Lena Ekstedt, One Touch Travel AB
 In May 2016 we used the services of DT Croatia for a group who went sailing from Split.We were very satisfied with everything from start to finish. From the first offer and until it all took place. There were no surprises in terms of extra costs not presented from the beginning, everything summed up exactly as from the initial offer.
 All questions that we might have had initially were answered asap so there was no delay for us in our communication with our client. The group was very excited about the ship, the captain, the nature and of course also the weather… We will most definitely use the services of DT Croatia whenever we have a request for Croatia in the future.
02-05.06.2016, TEAM SEEFRIED
Renate Ochwat, Senior Project manager
 Dear Marina,
I am very sorry to have not sent our feedback to our group in June earlier. We would like to thank you again for the very good cooperation. We appreciate your quick and honest interaction – so in case we need an urgent information there always has been a quick reply by your side.
 We also are very grateful that there are always two project manager involved which is unfortunately not standard at DMCs but we think it is necessary as project managers are often on site inspections or events and the client is not willing to wait for his or her return. For us it therefore makes the cooperation much more easier and it gives the client and us the feeling that you take the event serious and handle it professionally.
 It was very nice working with you on site! Even in case of problems you interacted very professionally and looked for a good solution to solve them as quick as possible. As said before your honest way was very much appreciated as we should work together in a team and try to find solutions and ideas together and if there are problems it is best to talk about them and not to conceal them. We are all human and things happen! It is the way how to handle them that makes a DMC professional or not.
 All the participants enjoyed the trip to Dubrovnik very much. You offered wonderful locations and a diversified program – it was a real Incentive trip with a lot of highlights. Thank you! We also appreciated that there is always somebody of your office to check f.e. the departure of the busses in time – this proofs the professionalism of DT Croatia as well! So thank you very much and I am looking forward to work with you again hopefully in near future!
06-10.07.2016, IMPACT INCENTIVES & EVENTS
Jen van Litsenborgh, Team Leader
Impact Incentives & Events (Pty) Ltd is a South African based company and we are an industry leader at the forefront of incentive travel and event management.  We tailor make incentive programmes for our corporate clients and only align ourselves with the best Destination Management Companies around the globe. 
 We have been working closely with DT Croatia (Dubrovnik Travel) in Dubrovnik for the past year as they are our DMC of choice in Croatia.  We took a group of 20 guests to Dubrovnik in July 2016 and enjoyed a very successful incentive programme, which was well planned and executed flawlessly by the DT Croatia (Dubrovnik Travel) staff.  In fact, it was such a success that we have confirmed another group of 130 guests to the same destination in April 2017.   
 DT Croatia (Dubrovnik Travel) is a professional and reliable company, with a wealth of knowledge regarding the incentive industry within Croatia.  I would highly recommend their services to any clients looking for a one-stop management company in Croatia. 
14-16.09.2016, 6TH EUROPEAN COCOA FORUM
Catherine Entzminger, Secretary General
 Dear Marina, Dear Zrinka, 
The European Cocoa Forum has come to an end and we are now back to our daily ECA business. On behalf of the Board and Secretariat of the European Cocoa Association we hereby wish to send you our most sincere and heartfelt thanks for all the hard work you put in those two days of the event, as well as the weeks before it. Part of the success is also thanks to you, your dedication, and your pleasant and positive attitude.  We really appreciate our collaboration and look forward to working with you again in the future.  
09-11.09.2016 & 23-25.09.2016 CIC CONGRESS INCENTIVES
Mireia Rosell Senior Event Manager 
Dear DT Croatia, 
 Thanks you very much for your collaboration with our two groups of 150 and 250 guests last September 2016 in Split. You managed to deliver a very good service during both events. DT Croatia have shown professionality and effectivity before and during the events. 
 DT Croatia is flexible when changes are needed and always manage to fix what we ask for even at the last minute.  You are very service minded and know well all the suppliers what makes easier to get what you need at any time. We are demanding but there is seldom a no from you, more a yes we will try and most of times managed to get what we asked for. 
18-21.05.2017, BANKS SADLER UK
Laura,
"…I am pleased to advise that the programme was a great success and feedback has been outstanding. The VIP host for the event mentioned Elizabeta and team in his closing speech for the event and this is something they should be really proud of as he does not give out compliments unless truly deserved. Elizabeta was so very accommodating, this programme has typically been a very low-key incentive and this year changed for us as we saw the client moving towards more high level activities, gifts etc. So the support from Elizabeta was greatly appreciated. All delegate feedback has been outstanding and I really cannot express my thanks enough…"