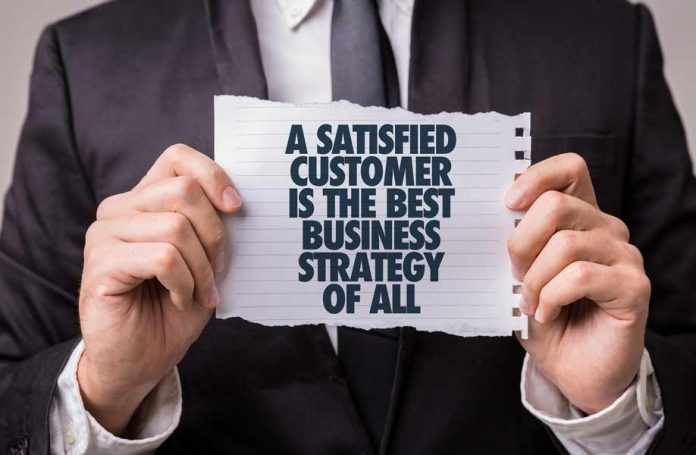 Personalization has emerged as a global trend and indeed a must in event planning over the past few years, as well as one that is expected to come to the fore even more in the future. We set out to investigate how common personalized events are in our region and how much focus event planning puts on individual approach to every attendee and on customizing the event itself according to attendees' wishes and opinions, as well as what they mean to both attendees and companies that host them.
More than half of the surveyed event planners in SEE reported that they had hosted events with elements of personalization.
This refers mainly to events that are tailored to attendees' wishes, where attendees can influence the event's course by voting (or otherwise), and that apply personalized approach – whether through personally addressing attendees, custom-made gifts, personalized branding, and the like.
A somewhat higher percentage – around 64% of the respondents – personally a ended an event of this kind.
The examples that the region's event planners gave almost entirely – as much as 90% of them – involved personalized gifts (corporate and birthday), personalized invites and messages (85%), and to a lesser degree personalized menus (25%), followed by grouping attendees together depending on personal interests and other criteria, event evaluation that also includes attendees' personal attiudes, and the like.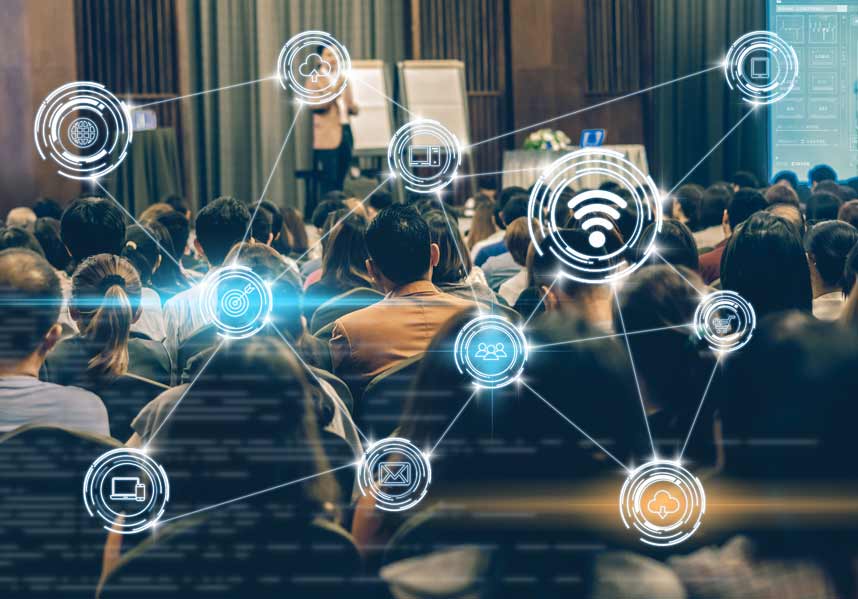 Event planners believe that in most cases (81.8%), modern technologies (typically mobile apps) are the best tools for planning a personalized event.
In addition, means to these ends in around 73% cases included personalized gifts and personalized branding and interior decoration, as well as involving attendees in the event planning and development process, although to a lesser degree – 27.3%.
When it comes to benefits and drawbacks of personalized events, event planners are unanimous.
They agree that it's something new, something different, and that's exactly what's needed in marketing.
They agree that this way clients are bound to better remember both the event and the host, every attendee feels like the host and that their opinion is appreciated.
Connecting with attendees is easier – the connection is an emotional one – and as a result, their loyalty grows.
One drawback is the reduced ability to anticipate the event's course: Once external factors are allowed to influence the planning, unexpected issues might arise.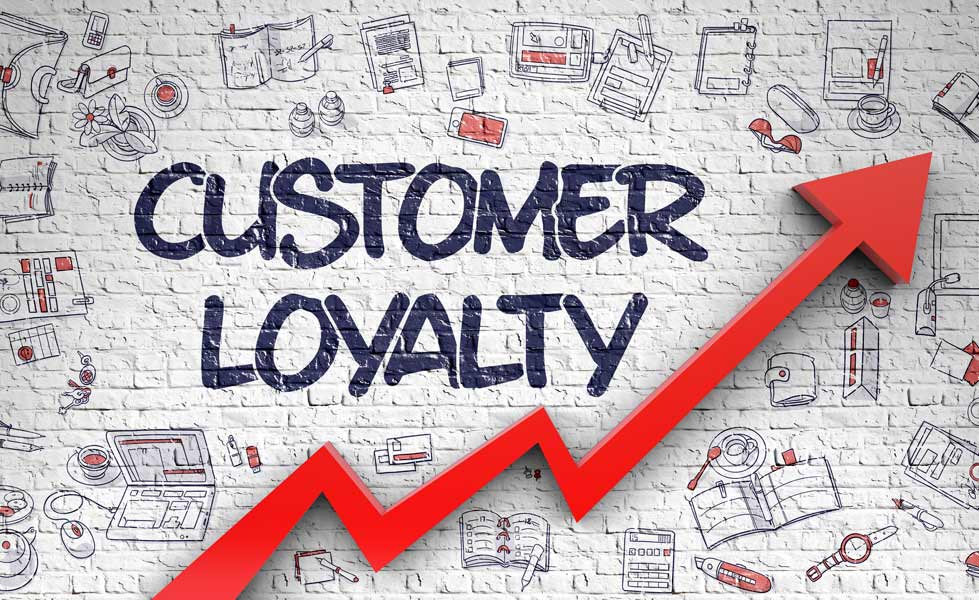 Another commonly reported drawback is that personalized events take much more effort, me, and hard work (as well as financial means).
There's also the issue of logistics and the potential limitations of other resources when taking into consideration the myriad wishes and personal opinions that might surface.
Event planners believe that event personalization is poised to become standard in event planning (54.5% respondents), and some believe that it already has (27.3%).
Around 9% think that the answer to this question depends mainly on companies' or target groups' industries, while also 9% believe that this trend won't last long nor become standard in the future.