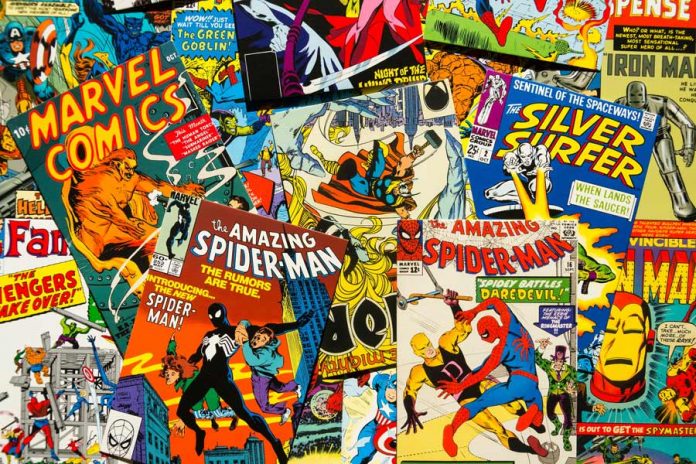 Slowly but surely, the human kind is reverting to pictographic script, or writing in pictures. Let's look back on the first forms of communication between people – drawings. According to scientists, the officially oldest cave paintings on the Old Continent are located in northern Spain and date back to the Paleolithic. And research has shown that they are more than 40,800 years old! Experts say that they were painted either by the first modern people or by Neanderthals even.

Are you wondering how does this prehistoric story fit into 2018? If you've never heard of Bitstrips before, here's your chance to learn more about it. The Canadian company was founded in Toronto by comics artist Jacob Blackstock and his high-school friend, journalist Jesse Brown. The idea was for the service to allow people to create and draw their own comic strips without needing any special skills, talent, or craft. As Brown explained at the time, drawing the same characters over and over again can be exhausting and time consuming, and one character is never identical to the last, which is why he teamed up with his friend to develop a base for a new way of communication, at one point even referring to it as "YouTube for comics."
Sounds interesting. But you might wonder what makes them so special. This was actually the first platform that allowed people to create comic strips using personalized avatars, which means you can praccally make a personalized comic book. Bitstrips was first showcased in 2008 in Austin, Texas, at the South by Southwest festival. A year later, this pilot version became an educational software of sorts that was being tested in several Ontario schools – Bitstrips for Schools. Teachers noticed that the students, especially in language classes, very quickly started participating, being more productive, and mastering the material more easily. Soon aer, Brown saw that the students spontaneously started to use the service to make comic books at home, outside of school; some he thought were extremely good – creative and very funny. They simply liked the idea because the main characters were themselves and their friends! A picture is worth a thousand words, the old saying goes.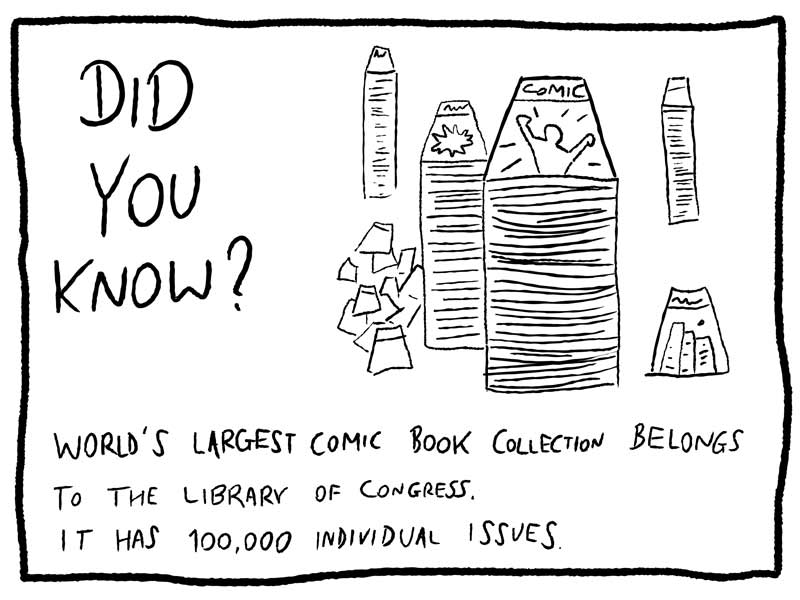 Of course, it's clear that Bitstrips gained most popularity when it launched the version used on Facebook in December 2012. In just over a year, it had a staggering ten million users on the social network, and estimates indicate that more than 50 million comic books were made in this short timeframe! In October, Bitstrips was already available for download on mobile phones as an app. In 40 countries across the globe, this app became the top downloaded app, with more than 30 million avatars created. That's when the idea for what you'll read about below started to emerge.
The company took a step further and developed a mobile app called Bitmoji in October 2014. This app actually allows the user to create personalized avatars and use them in everyday texting in the form of stickers. The whole world went crazy for the app and welcomed personal emoctions – emoctions with the user's face! These were Bitstrips characters used in different templates and for different situations, so you could choose how you feel, what you crave, or what you're doing at the moment – and you no longer needed words! All this under the slogan, "Create your own bitmoji and be yourself wherever you go."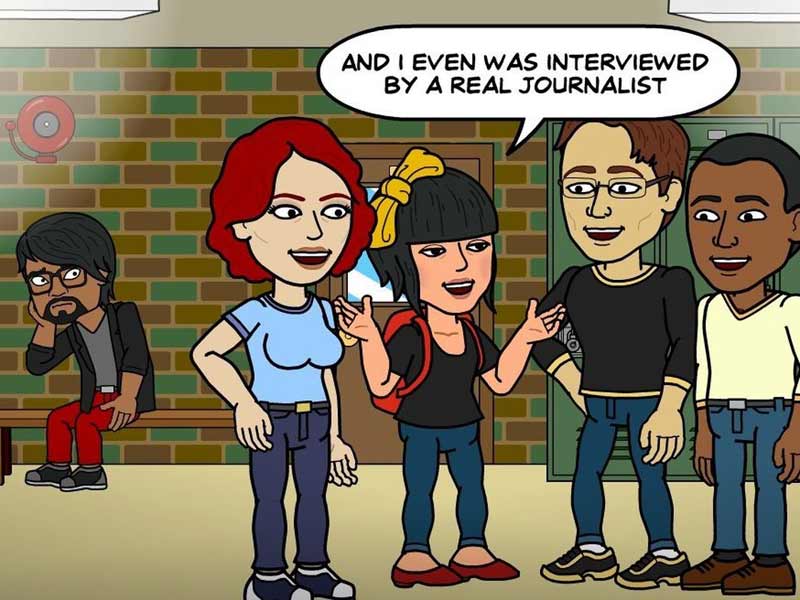 Snapchat, one of the most popular multimedia messaging apps, saw and recognized the great potential of bitmoji and in July 2016 acquired Bitstrips. In order to focus on the further development of bitmoji, Bitstrips was shut down and practically ceased to exist, and Snapchat was updated to integrate bitmoji. Users were allowed to link their accounts between the two apps and, once they did, they were able to include bitmoji in their communication. After the acquisition, in less than a year, Bitmoji ranked among the top downloaded apps in the iOS App Store in some of the world's biggest countries: Australia, Canada, UK, France, and the United States. At the end of last year, Apple published the official statistics showing that this app placed first in the iOS App Store globally, while their official product – Snapchat – placed second!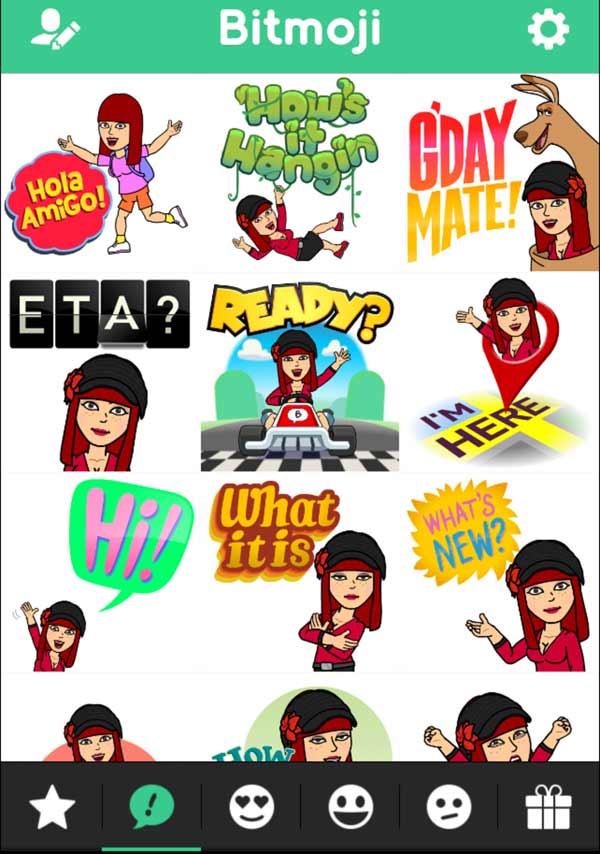 September last year saw the introduction of new Bitmoji versions, animated 3D renders used in Snapchat 's augmented reality named World Lenses. These are fun avatars that come with their 3D animation. When you touch the phone screen, you can project your 3D cartoon image and place it in the real world or a situation template, like yoga, skateboarding, or drinking coffee. Once you create an animation, you can send it to a friend or post it in your story. The animation you created shouldn't exceed ten seconds and at first it was available to iOS users only, while now it's available for Android, too.
Try out this fun app, if you haven't already. In addition surely making you and the people you communicate daily laugh, the app offers also other fun options such as friendmoji, emoticon avatars showing you and your friends. Nothing wrong with getting childish once in a while ☺!