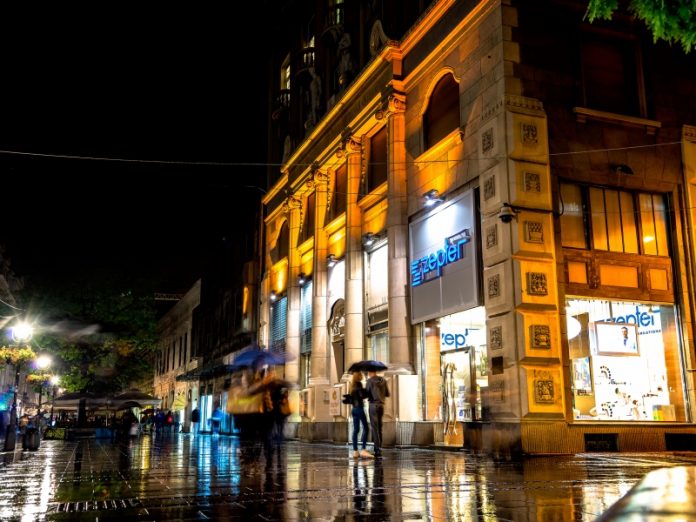 Zepter International is a multi branded multinational company that produces, sells and distributes exclusive, high-quality consumer goods around the world, principally through its own sales network as well as through high-end stores. Zepter International owns 8 factories in Switzerland, Germany and Italy and over 320,000 m² of business space in the world's top locations.
A new presentation of Zepter products starts every 10 seconds somewhere in the world, as Zepter is present on 5 continents in more than 60 countries. The past 25 years have been very successful as over 80,000.000 people have become satisfied users of Zepter products.
Together with the Zepter Finance Holding AG, a financial, banking and insurance company, it
forms part of the Zepter Group. In our region, Zepter Group expands its business to hotel industry, as well.
This successful company has officially confirmed in March that they took over hotel Zvezda in order to turn it into health, congress and touristic center. Total investment of 10 mil. Eur will, beside hotel renovation, be very important because they will hire and stimulative for municipality and health tourism development. In this issue of SEEbtm magazine, we exclusively represent to you Zepter's hotels in Belgrade, Bajina Basta and Kozarska Dubica.