LATEST ARTICLES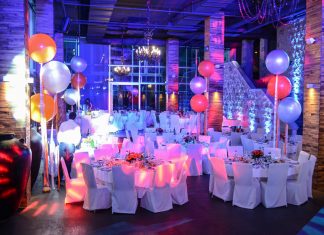 Budva as meetings and conference city is growing fast as an events destination! It has become very advanced and viable conference city. Airline companies...
LIFESTYLE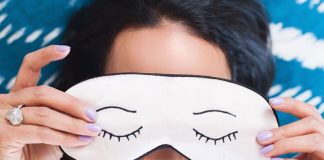 Dr. Matthew Walker of the University of California conducted a study showing that an hour long nap re-energizes the part of the brain that...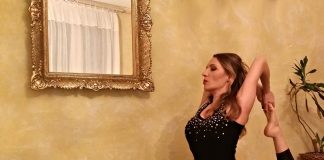 Radmila Knezevic, who turned her years-long hobby into a profession, is a licensed yoga instructor of the Vidya Voga school, which is under the...
SEEmice.com recommends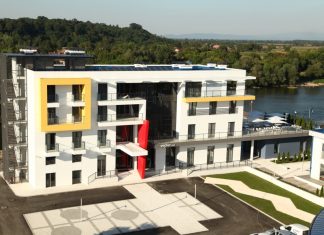 The beautiful Zepter Hotel, very modern in design, is located in the centre of Kozarska Dubica right on the bank of the river Una. Hotel...