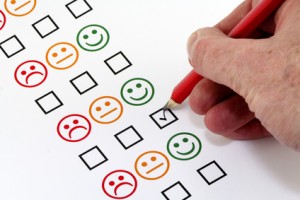 During June 2012, SEEbtm magazine carried out a research among buyers in meetings industry about the major criteria affecting their satisfaction. This research was took part by banks, companies and non-government organizations from the region of Southeast Europe, mostly from Serbia, Croatia, Montenegro and Bosnia and Herzegovina.
After the events they organize, the primary thing contributing to clients' satisfaction with organization and their feeling that the event has been a success are – people. Staff and employee service quality, politeness, availability and capability to solve unpredictable situations and arisen problems on-site.
Management flexibility, or the capability and availability to provide a customized offer according to specific client requirements is also one of the highly rated criteria for client satisfaction.
An affordable and acceptable price, as well as honest and fair client treatment comes third.
Nothing less important criterion is following through on the agreement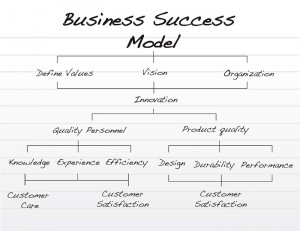 with a hotel or agency. What is important to organizers is the fact and relief of knowing that they have found a reliable partner for their event organization.
Facility amenities are also important, more precisely, an adequate meeting room with technical equipment and setup, restaurant and any additional wellness and sports amenities depending on the type of event.
The other criteria stated as important are: clear and specific offer, quality of food and beverage and hygiene.
99% of respondents replied that they run participant satisfaction survey (for their own clients or partners) at the events they organize and use it as the basis for doing the final evaluation of the success of the event itself. The satisfaction survey is normally done through questionnaires and leaflets, but verbally too.
When choosing a venue, hotel or agency, organizers normally do not go after references, but rely on their own experience. References are welcome, but the personal impression and site inspection, whenever possible, and prior to striking a deal on cooperation, are crucial. We can see that non-government organizations rely more on references and experience of other kindred organizations due to specific NGO requirements.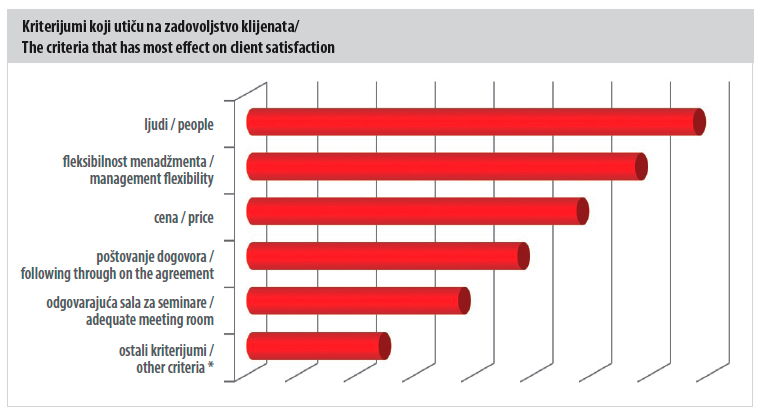 What to avoid in order to have a satisfied client?
The most frequent failure by a hotel/agency, directly affecting the clients to abandon their services, is disregard of the deal or contractual provisions. As much as 85% of respondents have stated this as the reason for their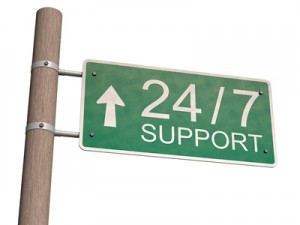 dissatisfaction.
Another major cause for dissatisfaction with rendered services during an event organization as stated by respondents (80%) is no other than poor service and impolite staff. Poor hygiene, messy rooms, poor cleaning during coffee breaks, as well as any service failing to meet expectations derived from the hotel ranking.
Bad food, as well as sparing food, especially in case of buffet also makes bad impression on organizers.
Other failures stated by the respondents are insufficient flexibility during negotiations, management's lack of understanding, and lack of a person in charge of and responsible for the specific event, resulting in delayed preparations and lack of organization.
75% of respondents have answered that hotels and agencies whose services they have used do not evaluate their satisfaction as clients. However, respodents mostly say to be ready and willing on their own to give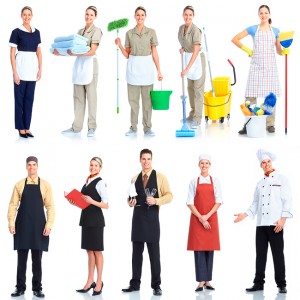 compliments to the hotel or staff if they are particularly satisfied, and usually do not re-use the venues failing to meet their expectations or if any organizational failures repeat, they quit cooperation.
Experienced event organizers point out that supporting little things in the hotel's or agency's approach impact the entire image of how successful an event is. What is in the particular focus is an easy adjustment to unexpected situations, addressing specific participant needs (e.g. making home-made coffee not served normally, a special, let's say, vegetarian menu for participants, serving details as remembering the guest needs), as well as the ever-stressed polite staff. Today, no one dealing in HORECA and tourism should disregard the importance of polite staff and employees, although it may seem that such disregard is not rare in our region unfortunately.
Finally, that is why I would like to stress the crucial role of all service providers in meetings industry, which is to honestly understand and address the client needs, as well as to fulfill that needs politely and with a smile.