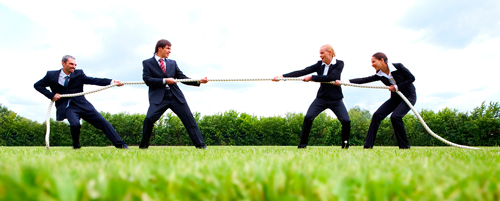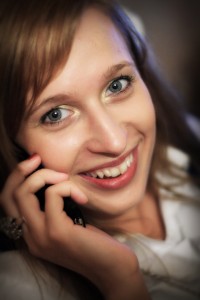 By Elena Simekova
Elena Simekova, who graduated this year with a Masters degree in Conference & Events Management from the University of Westminster, wrote her thesis on the topic of team building activities. In this issue of SEEbtm magazine, she shares some of the findings of her research.
The successful operations of most businesses depend upon good teamwork, so the challenge for management is to build teams that work well together and to motivate employees to achieve success together. In fact, high-performing organisations and businesses are basically about people working well together, and therefore effective team building should be a priority for anyone looking to achieve success in any business of any kind.
The history of organised team building dates back to the late 1920s and early 1930s, with the publication of the classic Hawthorne Studies (1927-1932) that investigated what happens to a group of workers and employees under various conditions. In a 1933 issue of The Economist, Elton Mayo, one of the first researchers in team building emphasized that the most significant results of this management technique were the building of a sense of group identity; a feeling of social support and cohesion.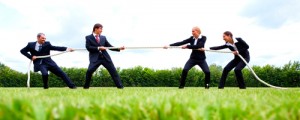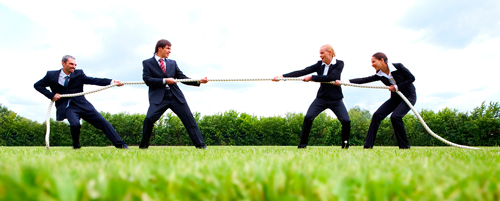 However, it is generally agreed that from the early 1960s and up until the early 1980s, the prevailing work culture tended not to be so supportive of teamwork, as in that era the efforts of individuals were rewarded more often than those of groups in the workplace. But by the mid- to late-1980s there was a boom in the use of team building events for purposes of corporate development, as its effectiveness was increasingly recognized by human resources professionals.
Nevertheless, it is certainly true that certain forms of team building in those years occasionally suffered from press criticism, due to the over-emphasis on adrenalin-producing activities such as walking on hot stones and paintballing. It was often claimed that such pursuits were not real team building activities in the pure sense, as they only emphasized who was the best and who was the worst within a team.
As our understanding of the role of team building grew, it became clear that the true purpose of team building is to motivate; identify the strengths of team members; improve team productivity and communication; make the workplace more enjoyable; and help participants to learn more about themselves.
In the 21st century, the extent of the use of team building by companies has tended to follow the state of the economy in general – being extensively used in prosperous years, and less used in times of financial crisis. Recently, the Conworld Global Meetings Industry Portal for 2011 (www.conworld.net) suggests that there has been a resurgence in demand for team building events but that clients increasingly want unique programmes within tight budgets. Something "different", that provides value-for-money is what most companies are now seeking.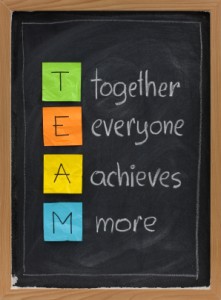 The most common activities and exercises for team building are for instance: communication, problem solving, decision-making, planning/adaptability exercises and trust exercises. Conworld also suggests that activities such as culinary events or activities based on Reality TV programmes are currently more popular. Activities based on popular culture (for example, the Da Vinci Trail or James Bond-related games) are also gaining in popularity, because they create a feeling of excitement and a sense of challenge among participants. One of the events organizers I interviewed for my research said: "The most popular are Treasure Hunts because they are affordable, low-budget product, effective, with lots of key skills and classically very entertaining."
Another new trend discovered in my research is that of combining corporate social responsibility with team building activities. Many employees are being sent by companies to countries such as South Africa, Nepal or Cambodia to work together on CSR projects, achieving teamwork, trust and cooperation. Such team building activities provide the opportunity to promote socially responsible attitudes to corporate life and life in general, and they are a clear indication that the team building events industry has reached a new stage of maturity.