Conferences and seminars that run for several days can sometimes become very tiresome for participants. After hours of sitting, following lectures, or taking part in discussions, event participants also need a time of day when they can relax, take a short break, or refresh themselves.
Event organisers are increasingly paying more attention to "healthy" activities intended for participants.
Healthy food at events
People have been taking more care in regard to their diets, and they frequently change their eating habits in order to be healthier. As a result, event organisers are also starting to pay attention to creating special menus for event catering.
Studies have shown that participants actually comment most on the food served in surveys conducted after events. Where possible, it is advisable that organisers provide participants with options consisting ecological foods, gluten-free, etc., alongside usual menus.
This way, event organisers demonstrate that they are keeping up with trends and raising awareness of healthy eating and healthy lifestyles.
Healthy foods help to boost productivity and positive attitude.
Event organisers are advised to – if the program allows – serve healthy food mid-morning or mid-afternoon. Participants should get meal schedules in advance, so they can plan their meals during the day.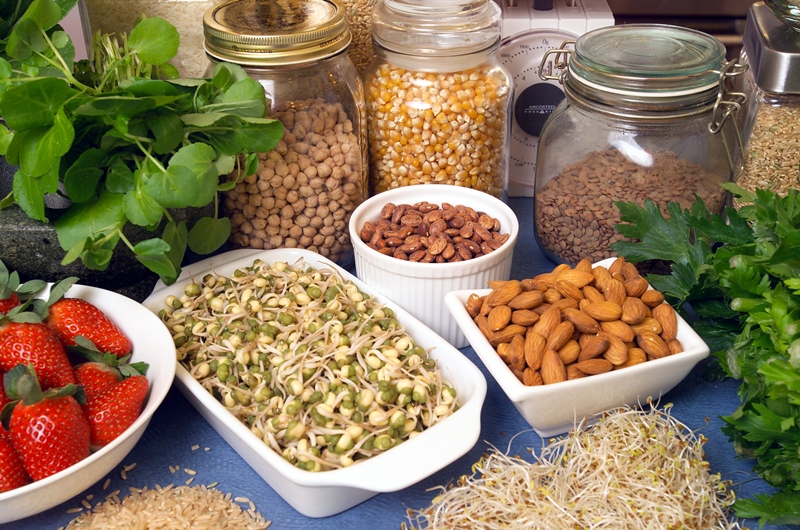 The food served should be as diversified as possible and come in small portions. Fruit and refreshments should be available to attendees at all times. In addition to the food included in the regular menu of an event, it is advisable to add also vegetarian dishes in order to meet the needs of participants who prefer this option.
Exercises
Exercises and wellness activities are an important segment of anyone's life, and so they represent an important part of any event's program.
Organisers of events lasting several days should ensure that participants have these activities at their disposal.
Moreover, exercise and wellness activities affect positive impressions and nice memories of an event.
Yoga has been a common choice of organisers as a recommended additional activity for some time now.
Its usual timeslots are before lectures, early in the morning or sometimes during breaks between lectures.
Running or walking sessions are also common activities, depending on the location of the event.
Organisers often chose to organise events that run for several days at hotels that have wellness facilities, so that participants can relax during breaks or after lectures.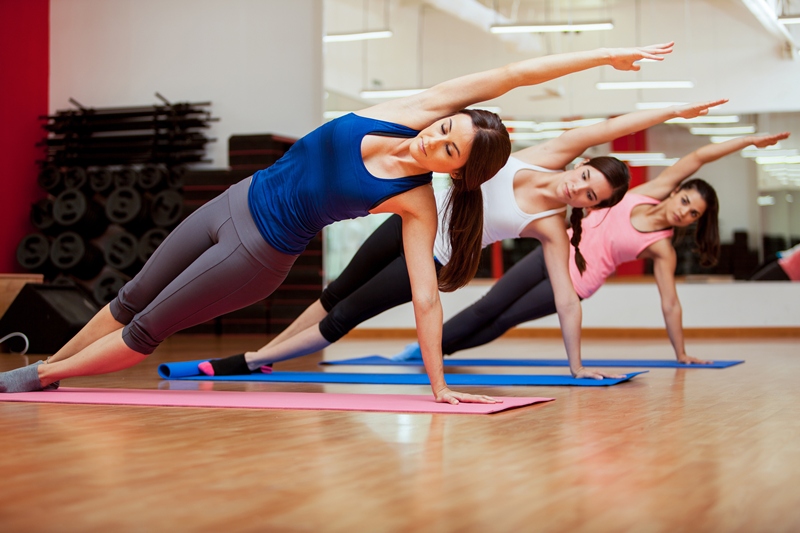 This year's IMEX in Frankfurt is a true example of incorporating health and well-being in the event itself, part of its program being Health and Wellbeing Track.
This program segment consists of different components such as mindfulness at events, the importance of good posture and the way we sit, as well as health during travels.
Surprise Zumba
One of the current major trends regarding activities intended to promote health and well-being of event participants are surprise ten-minute Zumba sessions. The opinion is that a surprise ten-minute Zumba session in the middle of a lecture can have positive effects on restoring focus, and being that Zumba represents a mix of music, dance, and movement, participants enjoy this kind of brief exercise.
[pull_quote_center]"Be Well at IMEX" has been launched and designed to help customers stay healthy and refreshed in the course of the event. There's also the meditation room that offers activities like yoga, relaxation, and guided meditation, which help participants restore energy between meetings.[/pull_quote_center]
Today, organisers should provide a variety of activities and ideas in relation to well-being and health of participants.
Of course, activities should be selected according to the location and program of an event, as well as the number and structure of participants, alongside the budget.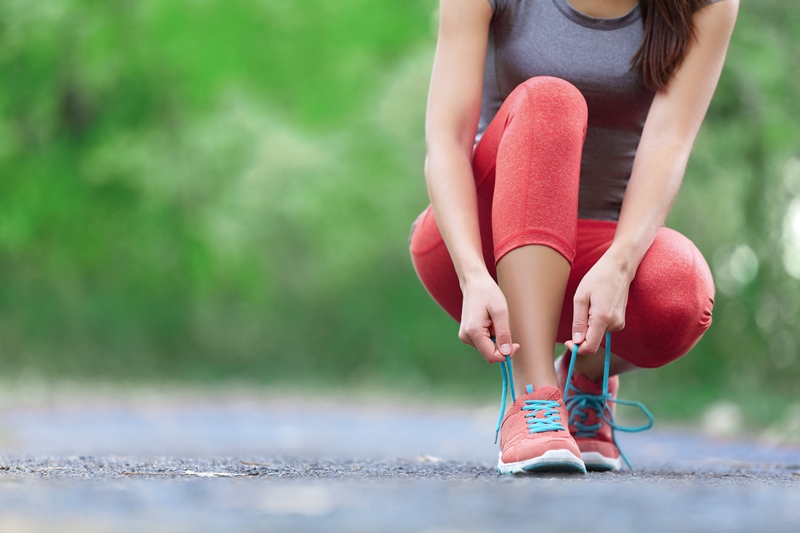 Health and exercise are gaining becoming increasingly significant, and more and more attention is paid to this segment of life.
Organisers are tasked with keeping up with new trends and provide participants at their events with options regarding exercise and relaxation, healthy food, as well to dedicate a session or a lecture to health and some practical tips.