Perhaps it is too soon to analyze the effects of the refugee crisis on the MICE tourism in Europe and the region, but we should look back and revisit last year's events at the start of 2016.

History will surely remember 2015 as a year of record breaking migrations of people searching for security and fleeing wars.
We asked convention bureaus how much impact has migration had on organizing and running events in European cities. Although the overall impression is that they avoid talking about the topic, some of them that did comment are the London & Partners, Vienna Convention Bureau, Amsterdam Marketing, Madrid Convention Bureau, and Serbia Convention Bureau.
Most of these Convention bureaus believe that the refugee crisis has no special impact on MICE tourism in their countries and they have no statistical data about events cancellations due to the problem.
Also, there is a tendency to turn these events into opportunities, chances to prove the safety of a destination exceeding any negative effects.
"It's too soon to know if the last Middle East migrations have affected the meetings industry in Madrid; it is reasonable to think that these population movements won't be a crisis factor for us: we belong to a country traditionally chosen as a destination by migrants coming from the African North, and this fact has never been a parameter for the evolution of this specialized tourism segment. What we should do – due to the political and safety situation of the Middle Eastern and Northern African countries – is use the advantage to become first choice for companies and associations looking for safer Mediterranean and South European destinations," says the Madrid Convention Bureau.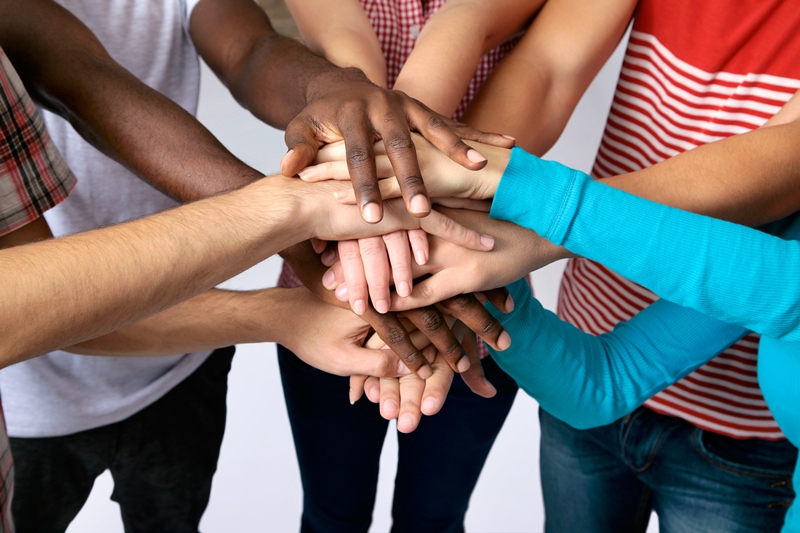 "We notice how carefully customers decide on European destinations," notes the Serbia Convention Bureau.
"Certain events – even big conferences – are getting cancelled or having their venues changed. The tendency is less present in Serbia, since these challenges are not affecting us as much as they are other countries.
Although there are indications that we could benefit from these developments, due to the decision of some organizers to move their events to Serbia, the fact is that long-term instability benefits no one and the whole industry is wishing for a soon and permanent solution to the ongoing troubles," concludes the Serbia Convention Bureau.
Meanwhile, security and safety concerns have overtaken cost control as the number one priority of corporate executives when considering business travel growth, according to new research from American Express Global Business Travel (GBT).*
[quote_box_center]* The Barometer released during the GBT's 25th annual EVP, held in Paris. The Barometer was prepared by Concomitance from interviews with 580 persons in charge of corporate travel budgets and possessing an aggregated expenditure of €1.3 bn. The interviewees were spread over companies based in 10 major European countries.[/quote_box_center]
Sadly, at the end of 2015 another event took place and shook the globe, at the same time touching on many industries – event organizing in Europe being among them. The horrific November attack in Paris caused justified fear and certain discomfort in organizing larger gatherings.
According to the responses of other Convention bureaus, their cities saw no cancellations of already arranged events, while – for example – a Michelin event for 550 people was requested to be moved from Paris to Amsterdam. Paris events were getting cancelled, but not in large numbers.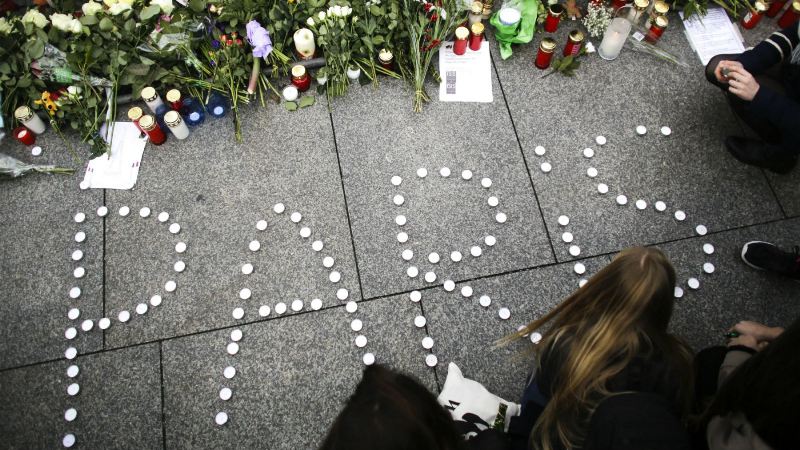 Music events certainly were getting cancelled, while U2's performance planned for November was moved to December.
As for the movie industry, Jane Got a Gun featuring Natalie Portman and Bridge of Spies, where Steven Spielberg, Mark Rylance and Amy Ryan were scheduled to appear, saw the cancelling of their promotions.
The Airbnb Open conference that takes place in Paris where more than 6,000 attendees reportedly visit from over 100 countries across the globe has been cancelled.
Currently, the company has over 600 employees in the city, as well as 5,000 Airbnb hosts and "superhosts" in town who attended the conference.
Now, organizers are looking for "safe destinations" for their conferences, conventions, or meetings, somewhat more carefully than under normal circumstances. We can say that everyone is aware of and following the situation in Europe, and by this working on promoting their destinations as safe for event organizing. They are expecting everything to get back to normal, without any major effects on MICE tourism.
This is evident in some of the 2016 plans noted by Convention bureaus from across Europe.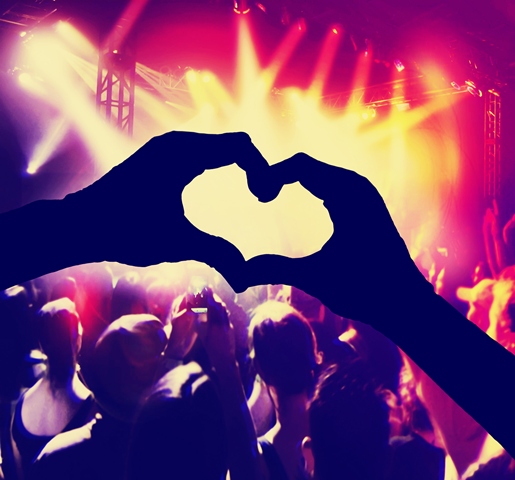 "2015 has been a fantastic year for London's MICE sector, we've had some great events coming, and returning, to the city, such as the European Society of Cardiology congress, which broke all previous records of attendance, London Technology Week, and Advertising Week Europe. 2016 is set to be equally successful with great new events taking place in the capital including New Scientist Live, which will demonstrate how science and technology can improve lives and shape society, and the AI Summit, which will explore the possible applications of Artificial Intelligence for business purposes."- Tracy Halliwell, Director of Business Tourism & Major Events at London & Partners.
"In the meetings industry market, we are confident that there will be a continuous increase of the activity in Madrid; overall in the incentives and corporate sector, as the companies are investing more budget than in these last years of economic crisis and it appears that Madrid is awakening more and more interest between event organizers." – David Noack, Director of the Madrid Convention Bureau.