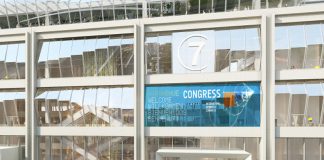 Congress center within the exhibition complex Expo Porte de Versailles became the biggest congress center in Europe, after it's expansion and reconstruction. This project lasted two...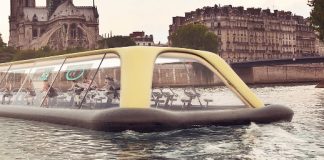 We all know that exercising in a gym can be boring, while tracking the data on various devices and looking at the wall. But thanks...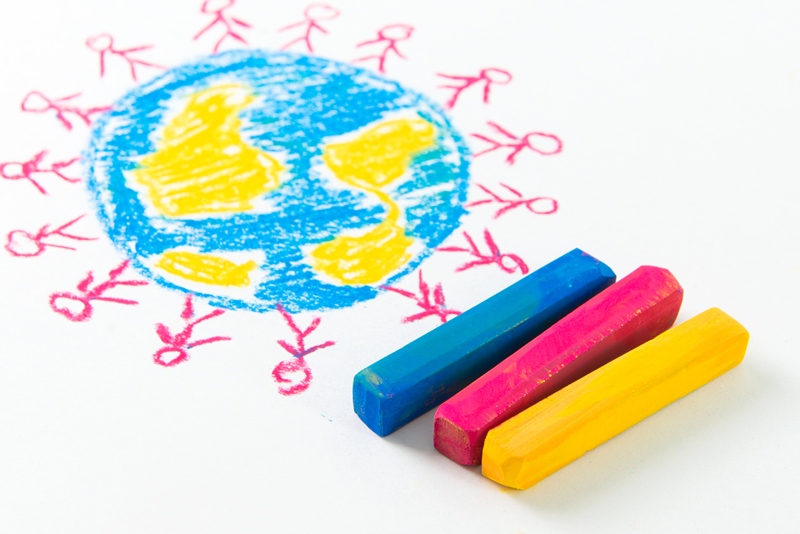 Perhaps it is too soon to analyze the effects of the refugee crisis on the MICE tourism in Europe and the region, but we should...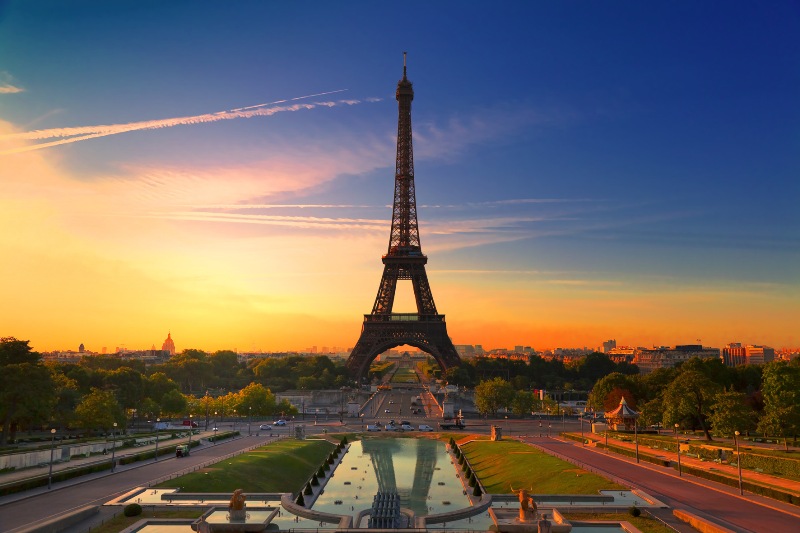 1. First images when thinking about Paris are Eiffel Tower and breathtaking lights. Could you extract, by your choice, more wonders of Paris? Paris, the city of light,...