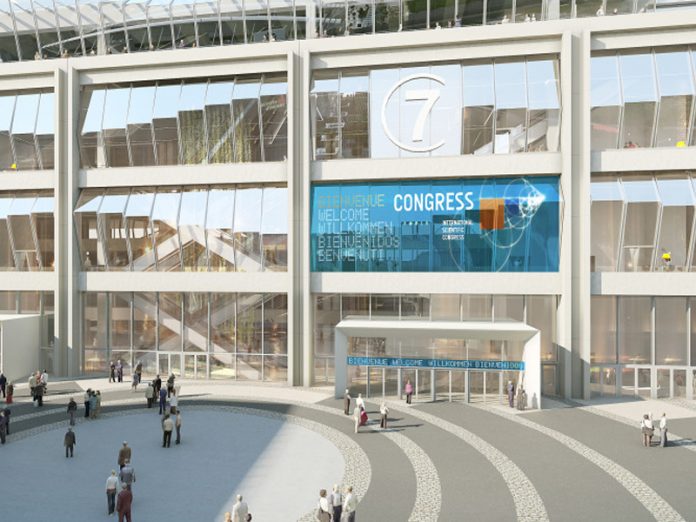 Congress center within the exhibition complex Expo Porte de Versailles became the biggest congress center in Europe, after it's expansion and reconstruction.

This project lasted two years and is only the first, out of three phases of reconstruction, which is planned to take 10 years. Construction of two hotels will take place within the second phase – Hotel Mama Shelter will have 205 rooms, and Hotel Novotel will have 245 rooms.
This congress center has 4 levels, and it's plenary hall has the capacity to take 5.200 participants and is set in 44.000 m2. The added value of the complex is a specially adjusted event space on the rooftop.