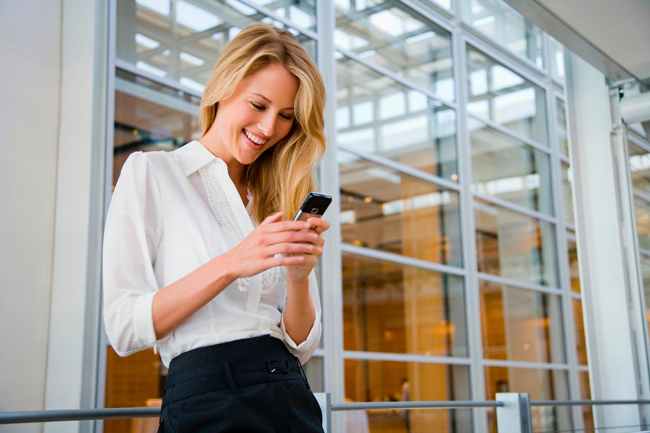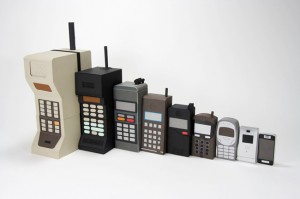 Mobile Technology in Tourism
In tourism there are many applications pertaining to traveler industry. For instance, there are applications which help tourist to book airline tickets on the move, deliver restaurants reviews or application that provides all the necessary information about the city. They are usually either free of charge or made available at a minimal cost. Many travelers find it more convenient, less time consuming and more efficient to organize their holidays using such applications. For example, applications made by the site TripAdvisor help smartphones user by providing reviews of restaurants, hotels and attractions for travelers.
Travelers combine smartphone technology with social media and send photos, share views, take and upload videos and update their favorite sites as they travel. In the past, you could see most tourists hold a map on the street, while nowadays they use the GPS and even tour guide applications instead of it. Generally speaking, people can have many benefits from advanced mobile technology.
INNCOM and Intelity have joined forces to provide travelers with the ultimate hotel experience. By adding INNCOM's Integrated Room Automation Systems (IRAS) to Intelity ICE (Interactive Customer Experience™) Touch on iPads, guests can now control room temperature, lighting, drapes and alarm clock directly from their iPad tablet computers – even when they are not in their rooms.
Impact of Mobile Technology in Hospitality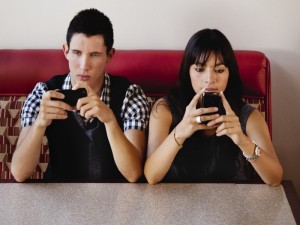 The impact of mobile technology on hotels is multi-faceted. The most relevant areas that require restructuring of mobile strategy are sales and marketing, operations, guest services and customer retention management. The priority of a mobile strategy is to create the awareness. It's very important not to forget that the guests' needs are in the first place. With mobile technology, consumers look for local and immediate information. Exchange with their peers via socializing platforms is more important than ever. With mobile devices, guests have ability to share, communicate, interact. Simply stated, they are able to share their impressions with others.
Considering that today, the most of guests' reservations are made 24 hours prior to arrival, it is very important that for this type of guests special offers and brand promotions are available the whole time.
Near field communication (NFC) enables smartphones to act as door keys and allows mobile payments. This new technology will soon arrive and is expected increase traction within the next 2-3 years.  www.nearfieldcommunication.org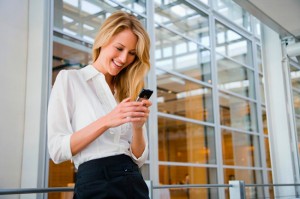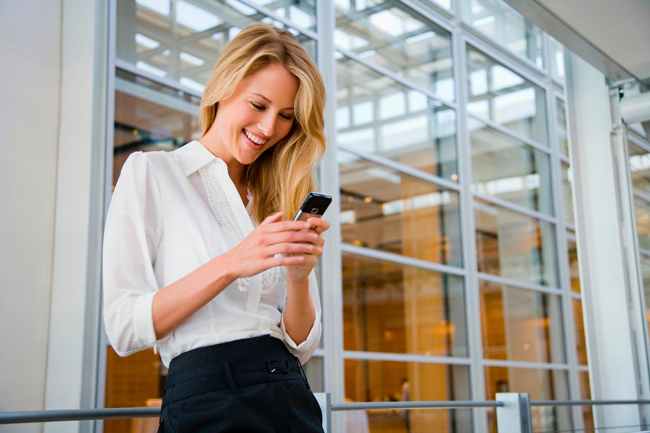 Mobile Phones and Networking at Conferences
Mobile applications become very adopted in organizing an event, an also during that same. We all know that networking in a conference is very important. The development of mobile technologies started to change the way of networking. Instead of paper materials you can have a mobile application that gives you all the necessary information about schedule changes and notification and so on.
One of this kind of application is QuickMobile which empowers organizer and delegates to learn, connect and have fun at events. With this application you can chat with another participants at the seminar, ask questions to the speakers or open a discussion. More information at www.quickmobile.com.
27% emails are opened on mobile devices.