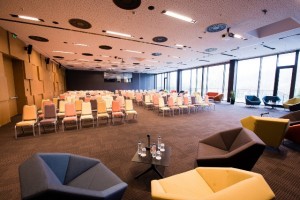 At this conference, Terme Tuhelj in cooperation with IEDC- Bled School of Management will present analysis of global tourism trends and the trends in the Alps to the Adriatic. The conference is open to all tourism professionals, company directors, managers, professors and all those who monitor trends in tourism.
With these events IEDC- Bled School of Management announces new program: the first graduate degree program in tourism management in the tourism industry which is the beginning of the maintenance plans for the fall of 2014 and will be held as part of the Business Centre of Terme Tuhelj. New study program will be entirely in English, and the combination of the existing Executive MBA studies and additional modules from management in tourism, with excellent speakers from known business schools in the United Kingdom, Denmark, the United States and Australia, as well as professionals with practical experience in management in tourism.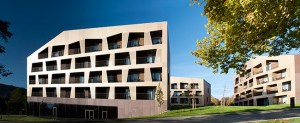 "By organizing a one-day conference and launching cooperation with IEDC -Bled School, Terme Tuhelj as part of its convention center run under the Business Club which will be in addition to standard convention, business and team building services and activities and organize business meetings with workshops, lectures by top trainers with a wide range of topics and business meeting, which are often crucial for success" – says director of Terme Tuhelj Ivana Kolar.
Investing in your own knowledge and monitoring global trends of world greatly contributes to the work of each company and helps creating competitiveness. By forming these kinds of workshops and announcements MBA, Terme Tuhelj and IEDC- Bled School of Management will enable top managers to complement their existing knowledge which will improve the productivity and profitability of your business.