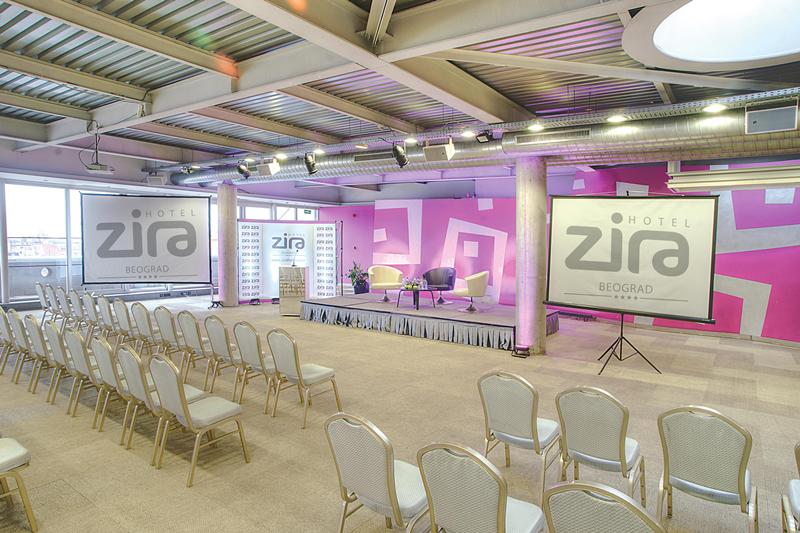 November Wine Fest will be held in Belgrade on November 3rd and 4th 2017 in hotel Zira.
On this year's Fest, participation has confirmed over 110 exhibitors, and more are expected, on two level space on over 2000m2.  On November Wine Fest, beside wineries, there will also be rakija manufacturers, but also gastro section.
The festival will continue with practice of enabling manufacturers to access all institutions, companies and experts that can promote their production and secure better position of their products. The goal of the festival is the same – reaching towards standards of countries where wine market is developed as well as setting the highest standards in the region.