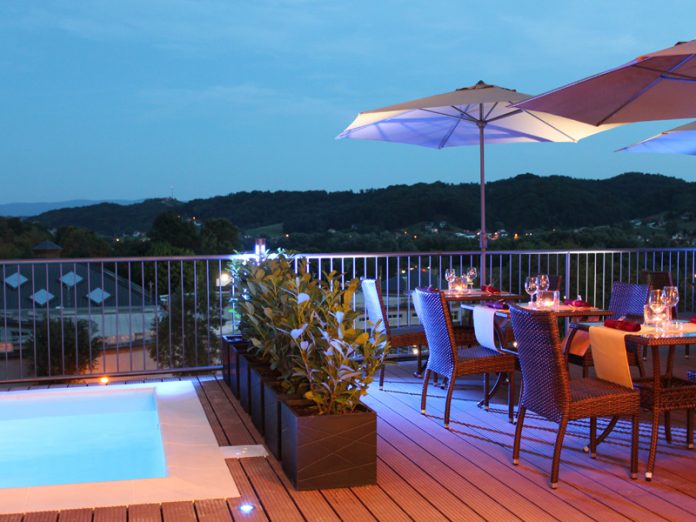 Hotel Villa Magdalena is exclusive boutique hotelsettled in center of Krapinske Toplice, just 40 km from Zagreb.

Hotel has 18 Spa Premium double rooms with possibility of extra beds, 4 Luxury suites with bedroom and living room for max. 4 people and 2 Family suites with two bedrooms and living room for max. 6 people.
For your business meetings and workshops, VIP and cocktail parties, team buildings and seminars, Villa Magdalena offers you two conference rooms: "Tweet room" and "Chat room" which can be connected for bigger groups. Both rooms are equipped with the highest quality technical facilities and all other conditions to make your meetings more successful and more creative, and your productivity and creativity at its best.