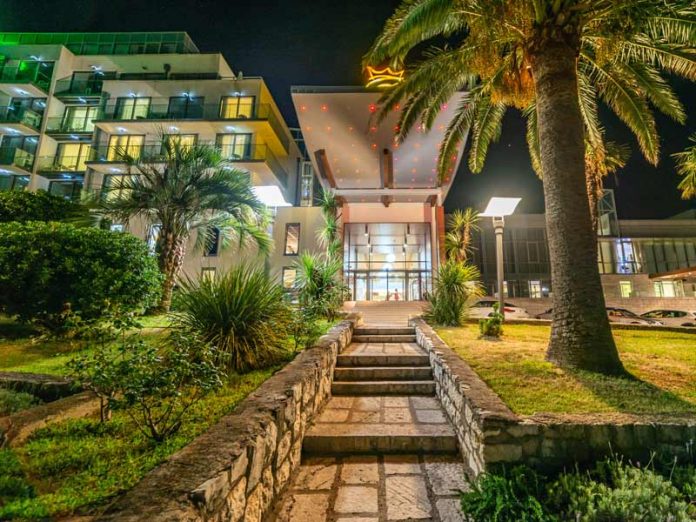 This year Marko Ilic encountered his biggest challenge yet – he took over as General Manager of the Queen of Montenegro, a hotel in Becici that will officially launch on the Montenegrin market next season as part of the Falkensteiner Hotels & Residences.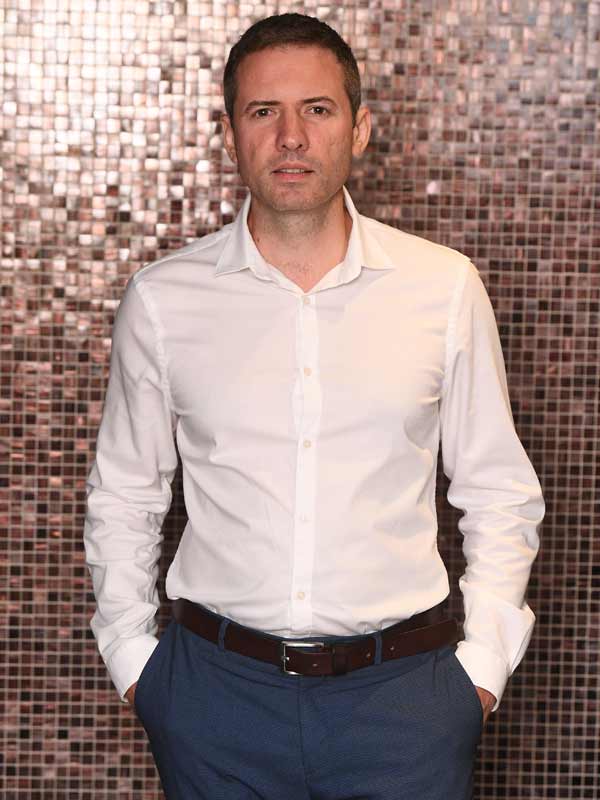 He joined the group's team in 2012 as an F&B manager. Since then, Marko has been walking his path patiently without hurry. In this interview, he talks about the latest in his career and in Falkensteiner.
Last June Falkensteiner started running the Queen of Montenegro in Becici. You started the redesign process in mid-October in order to start the next summer season under the Falkensteiner name. How do you plan to conquer the Montenegrin coast, considering that the competition is high?
Falkensteiner has extensive experience when it comes to beach holiday hotels. After Croatia and Italy – where our ten four and five-star hotels have been seeing success for years – it was time for Montenegro to come to the fore. The group recognized the market's great potential and saw the Queen of Montenegro itself as a worthy representative of our brand in the future. Our values will definitely find their place here, as well, and they – first and foremost – pertain to world-class personalized services and attitude towards employees, which is especially important to us as part of the traditional Falkensteiner concept. In this instance, the hotel will primarily be intended for adults. As of next season, the well-known state-of-the-art Acquapura Spa Center will be offering a number of novelties, which I would rather not reveal at this time. Let's leave it as a surprise.
Could you tell us more about plans related to the MICE segment and extra amenities?
The hotel has excellent MICE facilities. Firstly, a large multi-functional banquet hall spreading over 300 sqm. that can be used for various purposes, ideally for conventions, seminars, and corporate celebrations. We also have two conference rooms with up to around hundred seats and one meeting room for up to 30 seats. Our plan is to build another two smaller rooms with 30 seats. The very position of the hotel, which is a bit off the promenade and crowds, makes it an excellent choice for both team building events and company meetings (e.g., meetcentives) in the preseason (April and May) and after-season (September
and October). The halls and rooms will be completely renovated and furbished to the highest standards. All of them have natural light, making them even more pleasant to work and spend time in.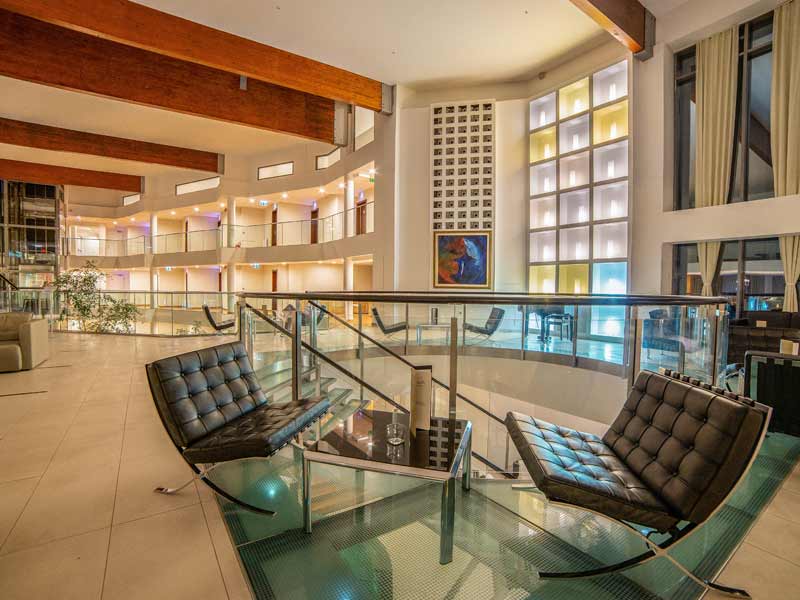 What potentials do you see in Montenegro regarding the opening and developing a new market for the hotel group?
The WTTC (World Travel and Tourism Council) ranks Montenegro first in the world in terms of short-term and long-term tourism growth potential. Montenegro is currently working on significant road infrastructure reconstructions, the latest being that of highway leading to the border with Serbia. When everything is taken into account, the group's decision to continue
its expansion in the Balkans from this spot is entirely logical and – if everything goes according to plan – I believe that we will not stop at only one hotel.
You were part of other Falkensteiner hotel teams, too. How would you describe working within the group?
I have been part of the Falkensteiner family for six years. I have continued my hospitality industry career development with great pleasure and have been greeted with full confidence by the management, which I am extremely grateful for. I helped open several of our hotels and managed some of them in season. As a regional hotel chain, Falkensteiner has an ideal
degree of central support in terms of business standards and assistance from our central office, but it also provides sufficient freedom to adapt to the local market and become an authentic part of the local community. The group has more than 30 hotels, but the
Falkensteiner family – which conveys the best of what working in the hotel industry includes – is still active. That is why the very impression of actually being part of one big family contributes both to my enthusiasm and that of the entire team.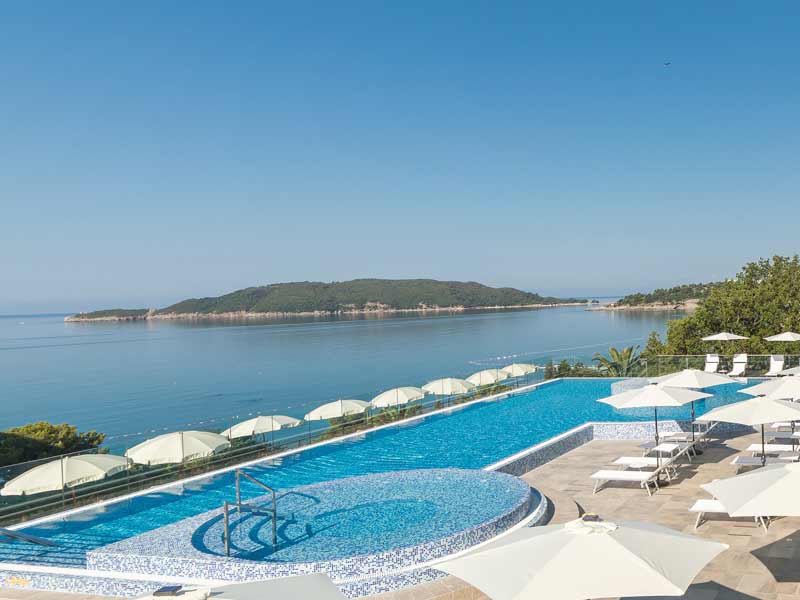 Finally, could you tell us what you are particularly proud of in your career or what would be your advice to your colleagues?
First of all, I am proud of the fact that my growth journey has been long and included dedicated work and gradual advancement. That is the only way to learn the essence of the hotel business, which is that you need to start from the basics and slowly make your way, which is precisely where you acquire priceless knowledge and skills in working with guests within a large and diverse team. This feeds into my advice for younger colleagues: Start from the very bottom, move up slowly, patiently, and thoroughly, and always grow and build your skills. This will inevitably lead to success.