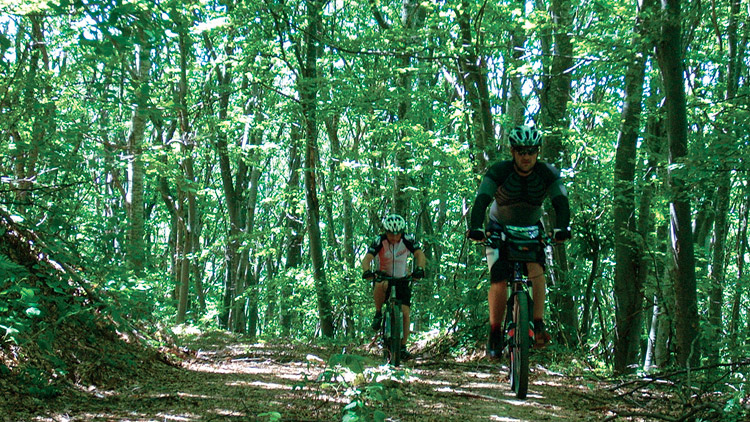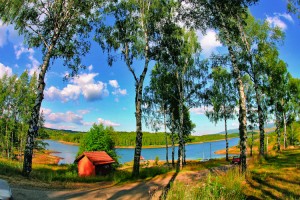 The project stipulates conservation of Vlasina as a protected area, its branding and definition of touristic products which would profile Vlasina as a touristic destination in a short period of time, and would also capacitate local population to recognise ecotourism as a development opportunity for their region.
Two years upon the project initiation, Vlasina is re-entering the market as an activity tourism destination. Once famous trumpet players competition has been replaced by cycling, tracking and fishing, which all have become a part of standard touristic offer.
Eco tourists usually seek the experience which provide for feeling of closeness with nature and local population. Vlasina has a goal to attract such tourists, while protecting its natural resources at the same time. That is the reason why Vlasina residents, together with local government, have been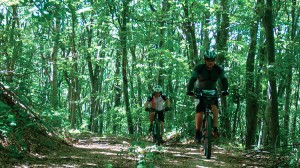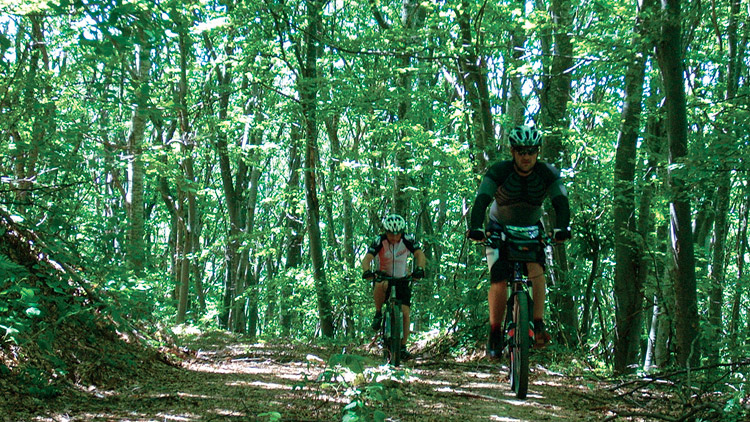 involved in all implementation stages.
So far, more than 150 km hiking and cycling trails have been marked, touristic signalisation and info boards placed, and promotion of Vlasina through touristic brochures and maps has started as well. Particular joy is brought by creation of brand "Vlasina Housewives": organic food prepared through old recipes. The idea is that ever more similar products become the integral part of the Vlasina touristic offer. Seasonal market, parking and furnishings in viewpoints around the trails will additionally enrich the destination and will strengthen its position in the touristic map of Serbia. Incentive travels, team building and activity tourism are touristic products which, for the beginning, should define the destination and prepare the grounds for its sustainable development.