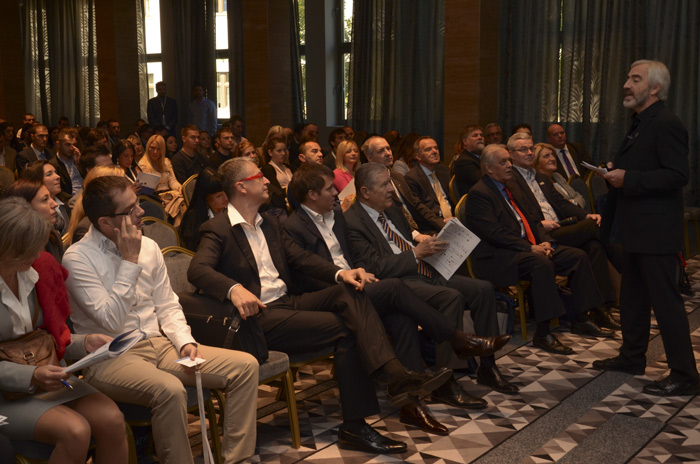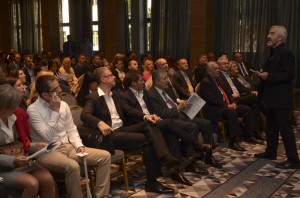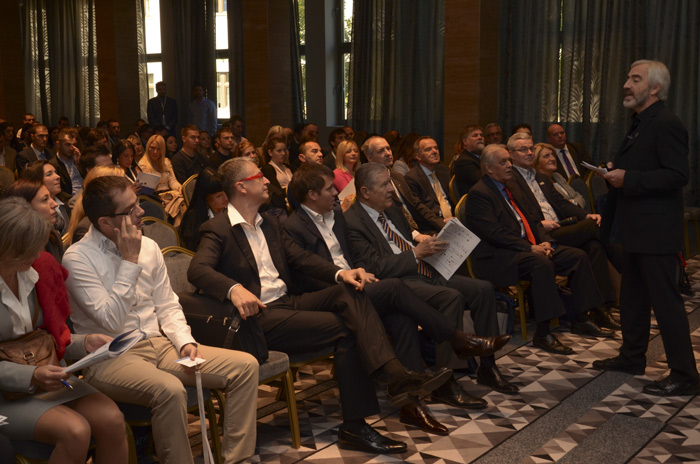 20 MOST IMPORTANT NAMES IN TOURISM INDUSTRY
With 12 participating countries, 100 students from 25 tourism faculties, globally recognized speakers and key industry stakeholders who participate in the number of up to 250-300 delegates, EIAT is internationally recognizable brand and a "must attend" event for the year of 2013.
The participants will have the honor to share their experience with industry experts, such as Mr. Rob Davidson from the University of Greenwich, London; Former president of MPI – Mr. Bruce MacMillan; General Manager from Barbican Business Events, London – Mr. Anthony Hyde; General Manager at German Convention Bureau – Mr. Matthias Schultze and many more.
This year, with five parallel sessions, EIAT is addressing issues such as Investment management, Hotel product branding and promotion, Environmental labels classification, Sustainable Event solutions, Social Innovation and many other.
EDUCATION, INOVATION, NETWORKING AND ADVANCING
In its recognizable manner, EIAT connects private, public and academy sector, with idea of making connections and cooperation at international level. Vision of conference is that only by education of the best young leaders region of Western Balkan can become competitive in tourism market.
Formal part of conference in form of educations with team of biggest world experts, gives priceless experience for all participants. The informal part of EIAT conference, creates opportunity for making new acquaintanceships, partnerships and friendships on international level.
THE LATEST TRENDS IN TOURISM
This year EIAT confirms its brand of central educational event in tourism by

offering the most quality lectures and indicating to the latest trends and innovations in tourism and hospitality. Program includes 5 parallel sessions, and session about sustainable development, biodiversity and ecotourism is main issue of the conference. Modern trends of development, congress tourism and investments and destination management are some of the topics which will mark EIAT 2013.
Must attend part of EIAT conference, Students forum, supported by IMEX fair and MPI association, ensures the winning team of young leaders participation at the biggest congress fair – IMEX Frankfurt. This year, EIAT is giving opportunity for professional development of knowledge in most luxurious Thailand's hotels and team of the best leaders will be chosen by managers of those hotels.