Château Gruaud Larose, a winery from Bordeaux in France, to wine lovers speaks a lot. It is one of the most famous wineries that produce red wine.
Within the global tour Château Gruaud Larose – Retrospective, which is held every second year in selected cities around the world, the management of the estate Gruaud Larose chose Belgrade and Radisson Collection Hotel, Old Mill Belgrade as the first destination in 2019 where they presented their wines from extraordinary vintages.
We attended this, above all, wonderful story. General Manager of Château Gruaud Larose, Mr. Nicolas Sinoquet, answered few short questions regarding wine.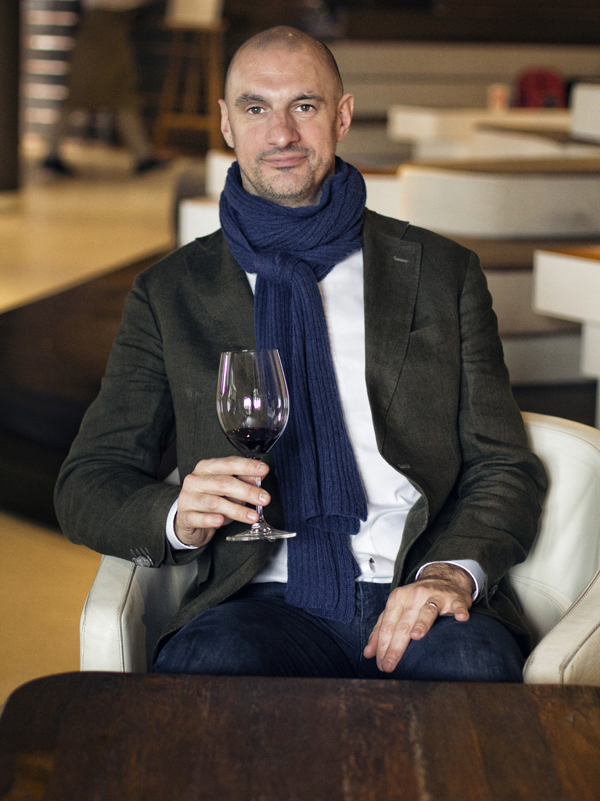 Could You tell us something about Chateau Gruaud Larose history?
Château Gruaud Larose is proud of its 300 years of history. Interesting fact is that, vineyard has never been changed since the beginning of 18th century. So, our plan is only to keep the same conditions for the next generation. It seems easy, but it is quite demanding task.
What does the specific ground provide in terms of planting grapes?
Grape variety should be planted in accordance with the type of soil. White pebbles suits Cabernet Sauvignon and other late ripening grape varieties, while clay suits better to Merlot which is the first grape variety ready for harvest.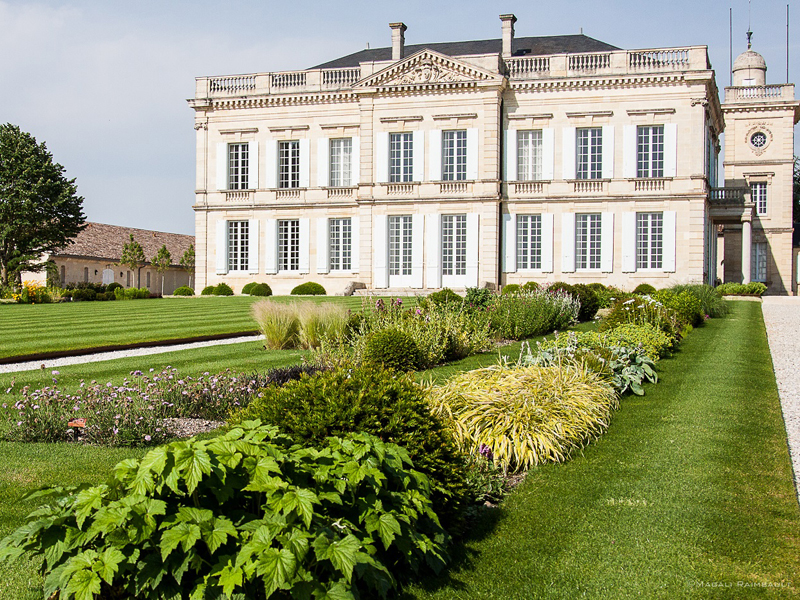 What is the best time to open a bottle of wine?
Indeed, waiting for the perfect occasion, might lead us never to open a bottle. So, it is more about choosing a moment in which the wine will amplify our impression and experience with friends and family.
How should we choose wine according the meal? Do You have some interesting advice?
There is a point during the meal, in which you couldn't recognize, if certain aroma comes from a taste of wine or from the taste of food. If this point over the meal is achievable, than we are talking about the perfect marriage of food and wine.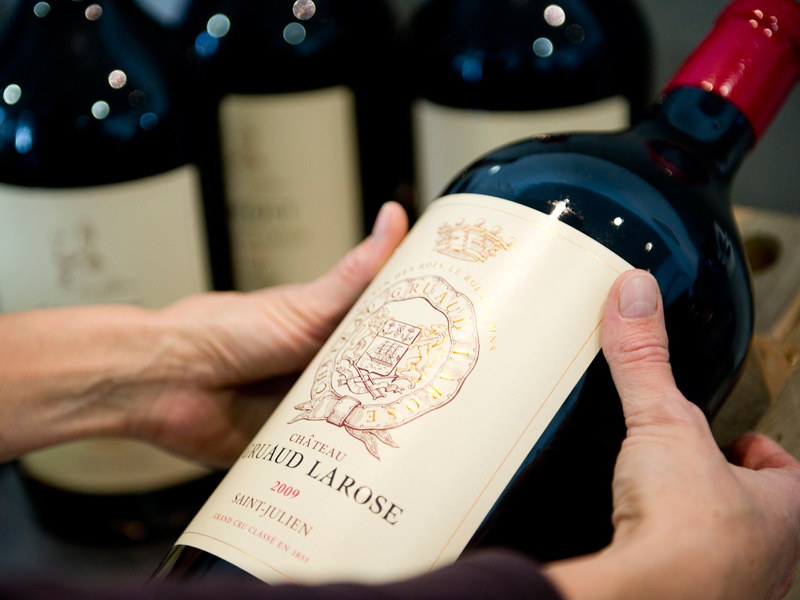 For You personal, what makes state-of-the-art wine?
The key word is a harmony of all the elements which constitutes the wine. According to my opinion price doesn't make state-of-the-art wine, but harmony.