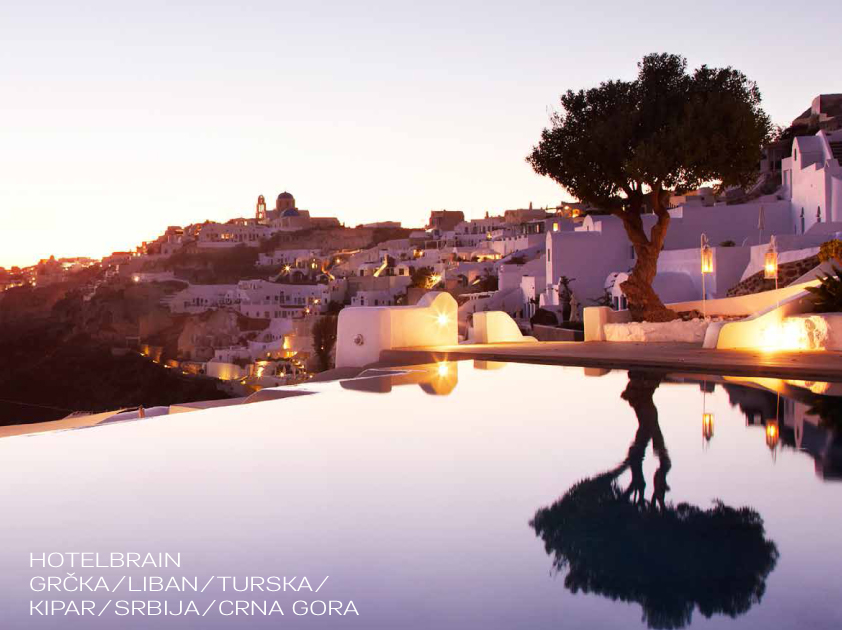 HotelBrain, the biggest white flag hotel management company in Greece, expanded its business on the Serbian and Montenegrin market, with a headquarters in Belgrade. Gala opening was held on 1st October at hotel Leopold I in Novi Sad. HotelBrain under its management includes 120 hotels at 38 destinations in Greece, Turkey, Lebanon, Cyprus, and now in Serbia and Montenegro.
After efforts of Mr Nikola Senesi, HotelBrain partner in Serbia and Montenegro, the contracts about hotel management cooperation were signed with hotel Park in Novi Sad, hotel Leopold in Novi Sad, as well as the development project and hotel management project with boutique hotel Vila Park in Novi Sad.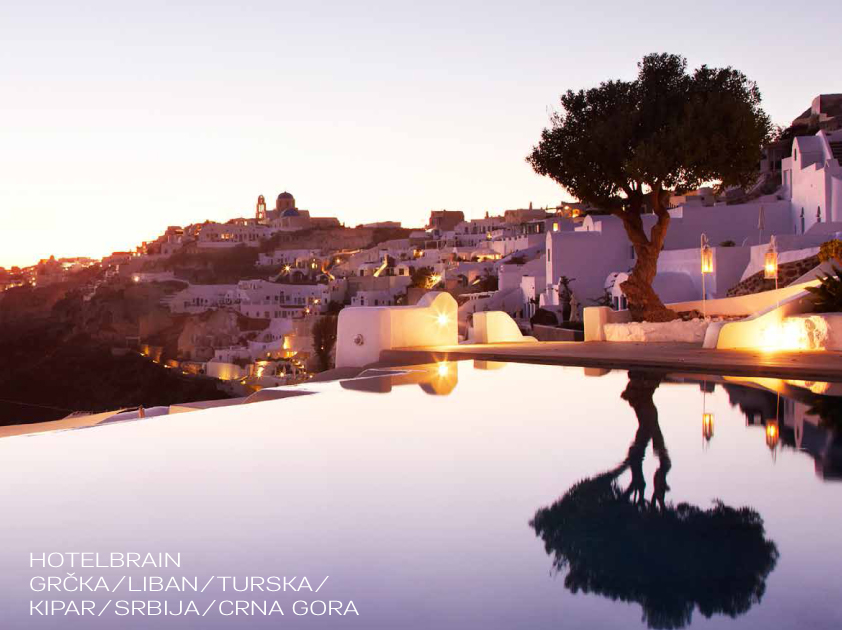 As it is increased growth in demand for hotel management services in the Balkans, Mr Panos Paleologos, president and owner of HotelBrain company, stated that he it is fully prepared to expand his expertise at this markets.
HotelBrain has been awarded twice by Tourism Award and World Travel organizations, and September 2015 won the prestigious World Travel Award for leading hotel management company in Europe.