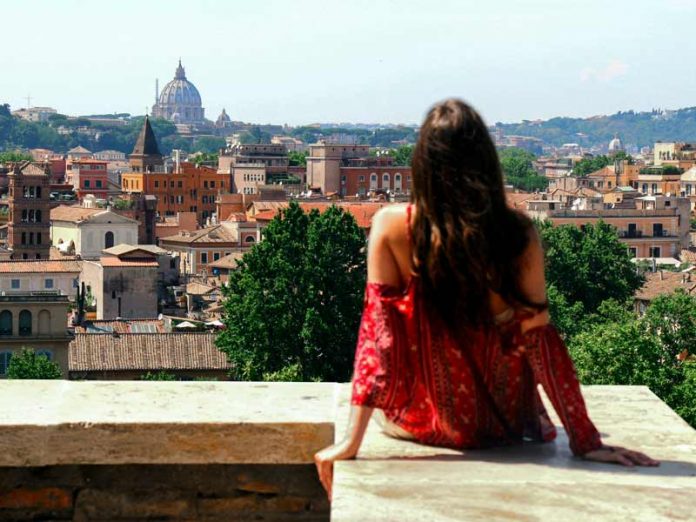 Instagrammers rejoice, you can now hire your very own Instagram boyfriend to take the perfect candid snaps of your travels.
If your own significant other doesn't cut it, or you're travelling solo, specialist tour operators Roma Experience are now offering an Instagram boyfriend to follow you around and capture those #travelgoals Instagram shots you've always dreamed of.
The newly launched service from Roma Experience comes at a time when Instagram is playing an ever greater role in people's lives, and even acting as an influential factor in choosing a travel destination. In fact, a recent study found that 40.1% of millennials deemed 'Instagrammability' an important factor when considering a holiday destination.
The new service from Roma Experience is named after those people behind some of Instagram's most popular posts, lovingly dubbed the "boyfriends of Instagram'. These are those patient unsung heroes, snapping those perfectly candid shots that are racking up the likes on Instagram.
In the world of selfies and filters, the Instagram boyfriend has become a pop phenomenon in its own right, with countless social media pages dedicated to the men who go to great lengths to give their partners the perfect shot for their feed.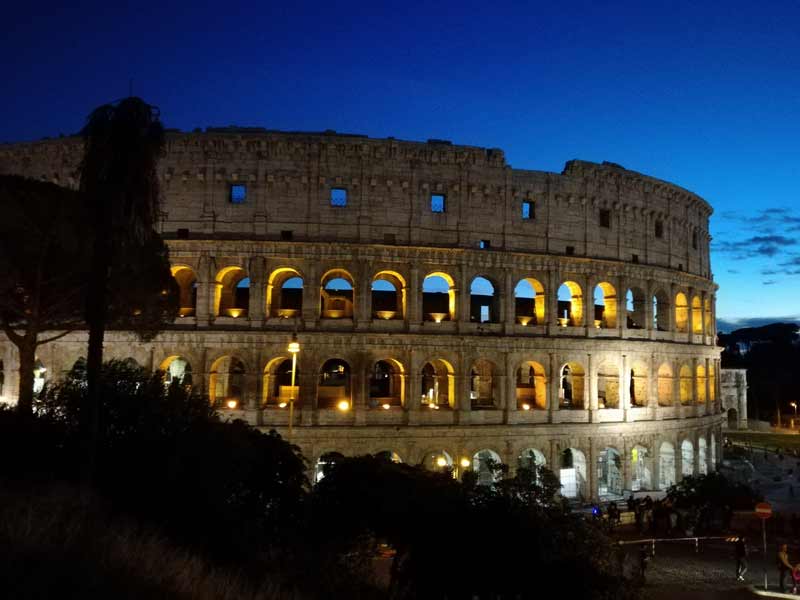 Not many of us have an Instagram boyfriend of our own, even if we do have a partner who travels with us, which is why Roma Experience opted to launch this much-needed new service, offering a bespoke "Insta-Boyfriend" service for guests on their Experience Rome in One Day tour.
Speaking of the new offering, Davide Bolognesi, Marketing Manager at Roma Experience, says, "We know that social media has become a hugely influential factor for travelers. People today are experiencing the world through their camera, and via photographs, which isn't necessarily a bad thing, after all as the old saying goes, a picture speaks a thousand words. It is important for us to keep up with the continually developing desires of our travelers, and as high-quality holiday snaps become an ever more important factor for travelers we want to ensure we can provide that."
The Insta Boyfriend service allows travellers to hire a professional photographer to join them on their tour for three hours, taking pictures of them around some of the most picturesque Italian sites. The images are then delivered to you via email. The service is an additional €350 on top of the price for the tour, but really, can you put a price on insta-worthy shots?
Roma Experience's Full Day Tour of Rome and Vatican City costs from £561, including all entrance fees, and private transfer from the city center to the Vatican. The photographic service is an option extra, priced at £309.39