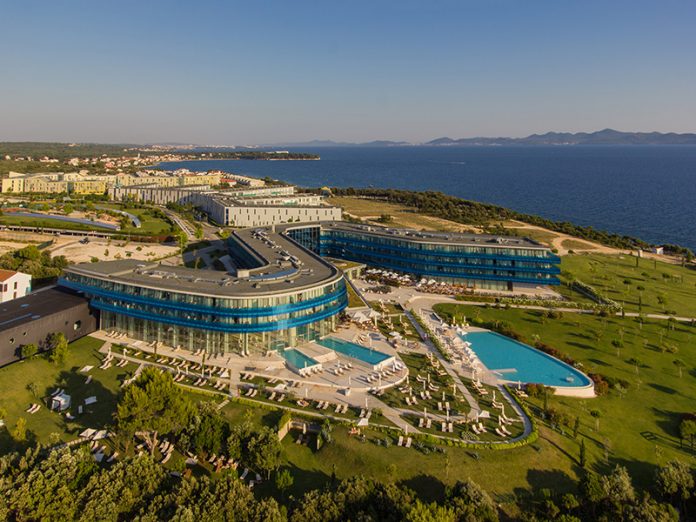 The hotel group Falkensteiner Hotels & Residences donated a total of 200 vouchers for healthcare professionals from two Zagreb hospitals.
Namely, employees of the Holy Spirit Clinical Hospital and the Infectious Diseases Clinic "Dr. Fran Mihaljevic", as soon as the conditions permit, twill be able to use their vouchers – two nights for them and their family, at the Falkensteiner Resort Borik in Zadar and the Falkensteiner Resort Punta Skala near Petrcane.
"Doctors and nurses, as well as other staff in the healthcare system, do their best in the situation we find ourselves in because of a pandemic caused by a coronavirus. We think that when all this is over, they will need a vacation. This is our small contribution at a time when we all need solidarity'', say at Falkensteiner.