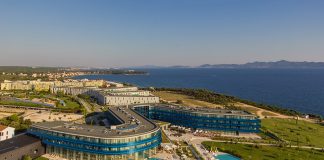 The hotel group Falkensteiner Hotels & Residences donated a total of 200 vouchers for healthcare professionals from two Zagreb hospitals.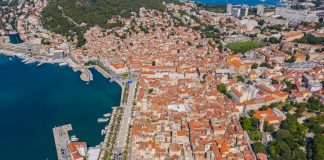 At the meeting of the Board of Directors of the Croatian Tourism Association, which brings together leading Croatian hotel companies, made a proposal to assist the tourism sector, which includes short and long-term measures.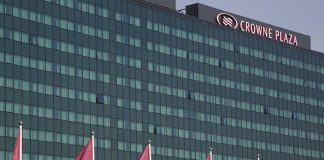 Belgrade's Crowne Plaza Hotel has added free food delivery to its services, including free cookies, due to the spread of the COVID-19 virus.