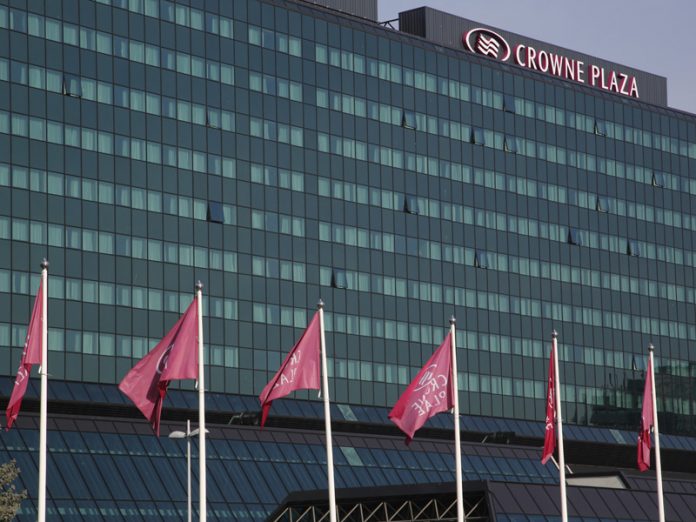 Belgrade's Crowne Plaza Hotel has added free food delivery to its services, including free cookies, due to the spread of the COVID-19 virus.
Delivery will work every day, and the hotel notes that delivery workers will wear gloves and stand at a safe distance. There is also a special menu at the moment, so there are burgers, club sandwiches, burgers and steaks. From salads, cabbage salad, cucumber, as well as soure cabage are delivered. On Mondays there will be steak on the menu, Tuesdays peas with veal, Wednesdays beans with veal, Thursdays sarma and Friday beans with dried meat. On Sundays it will have burek with cheese, meat and donuts.
The phone you can call for delivery is 064 380 72 59.