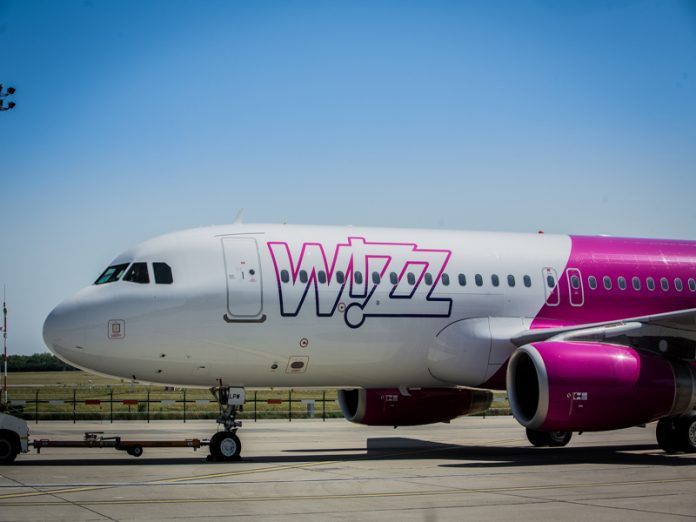 Due to the large volume of canceled flights because of coronaviruse spreading, Wizz Air has automated the customer reimbursement process by automatically transferring Wizz loans to clients' Wizz accounts in the amount of 120% of the original ticket price.
"In addition to introducing an automatic refund process, the airline will temporarily disable the online option to receive a refund request by April 14 at the latest so it can process received cancellation requests more than 100 times lately," says the company statement.
Wizz Air said that while it would take longer than usual, all requests would be processed, while customers would be able to claim a refund after their flight was canceled. Travelers who make reservations through travel agencies, including online travel agencies, should contact the company from which they purchased the tickets.
Source: ekapija