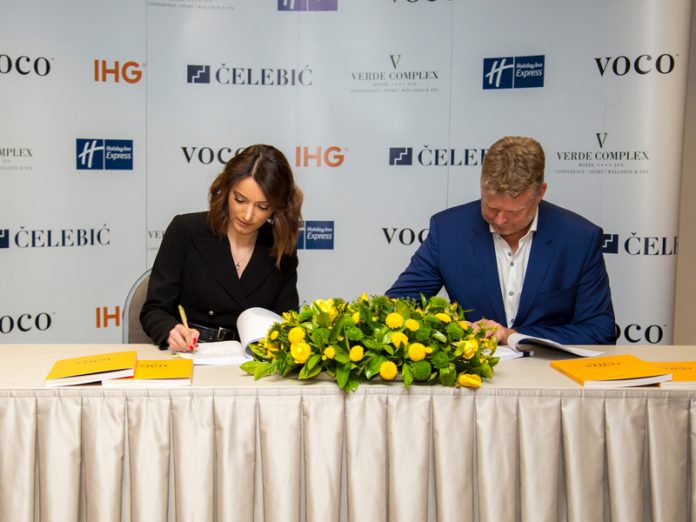 Due to the situation caused by the COVID-19 pandemic, many hotels in Montenegro have ceded their accommodation to the Government of Montenegro and the National Infectious Diseases Coordination Body (NKT).
These include the Onogost Hotel in Niksic and the Lighthouse Hotel in Igalo, the Premier Hotel, the Igalo Institute. As of March 23rd, 95 persons have been quarantined at the voco Podgorica Hotel. "I can say that all daily activities were carried out smoothly in excellent cooperation with the Montenegrin Army and the Property Directorate. The most important thing is that to date, we have not had any confirmed cases of Corona virus infection, and I hope it will remain so, "said the hotel's Executive Director, Milena Brajovic.
Hotel group Budvanska rivijera donated EUR 10,000 to NKT and gave Castellastva hotel in Petrovac, as well as over 1,000 sets of bedding for the temporary hospital in the Bemax arena.