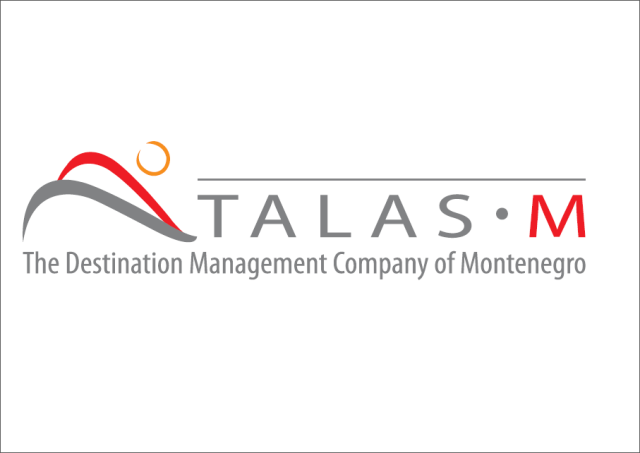 Considering that DT Croatia has expanded its business in order to include DT Slovenia and Talas S from Serbia, this partnership involves 4 key countries in SEE region (Croatia, Slovenia, Serbia and Montenegro), all sharing a common history within the former Yugoslavia. What makes these countries the leading new destinations for the Meeting and Incentive Industry are their rich culture, exquisite cuisine, diversity, quality infrastructure and friendly people.
This strategic partnership with Ovation DMC will make these countries even more accessible to the Meeting and Incentive Industry worldwide.
Slovenia offers attractive options for incentive and team building programs, such as golfing, canoeing, and balloon rides for the adventure, and Ljubljana is one of the safest and cleanest urban capitals of Europe.
O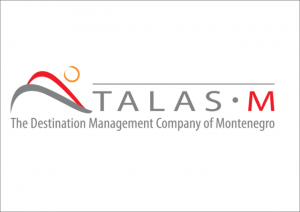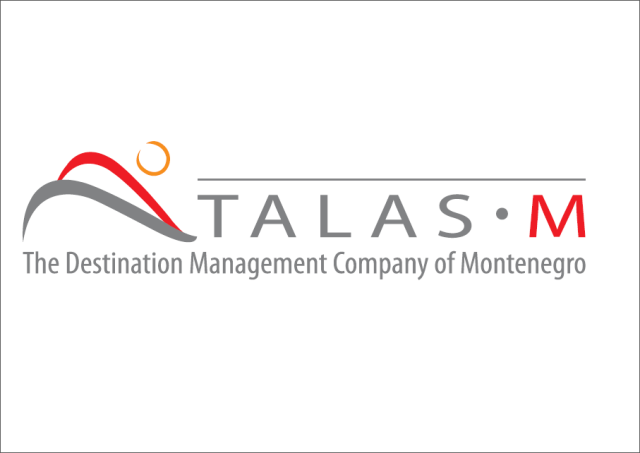 n the other hand, Croatia with Zagreb and with beautiful baroque towns of north and stunning new hotels and resorts in Istria, offer endless meeting and gala event venue options, and the Croatian coast offers incredible hotels, quality services and outdoor activities which will satisfy the needs of any group or conference.
Thanks to the modern luxury resorts and hotels on the coast together with traditional restaurants and venues in the inland, Montenegro represents an excellent meeting and incentive destination.
Belgrade represents the center of activity, when it comes to Meeting and Incentive Industry in Serbia.
Thanks to the hotels from the best international hotels chains and to the meeting venues as Sava Center Serbia and Belgrade can be the hosts of events of various types and sizes.