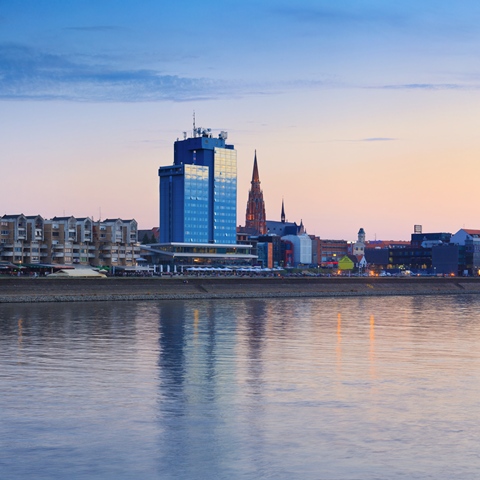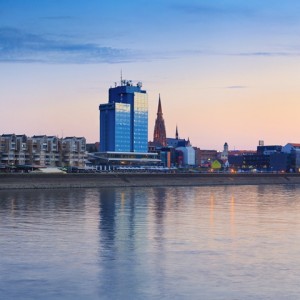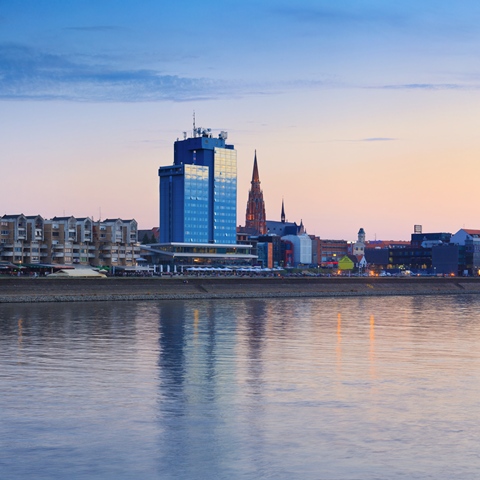 Tripadvisor is a travel site which enables travellers to rate quality in tourist establishments they have visited. When selecting "Certificate of Excellence" winners, TripAdvisor uses a proprietary algorithm to determine the honorees that takes into account reviews ratings.
Businesses must maintain an overall TripAdvisor bubble rating of at least four out of five, volume and recency of reviews. Additional criteria include a business' tenure and popularity ranking on the site.
"We are very happy for winning this award because it confirms that the guests recognize our commitment to quality management and our efforts in creating a pleasant atmosphere for the guests.
In their comments they usually praise our interior, river view, good food, good location, but our favorite comments say that we have excellent and very professional but also very friendly and always smiling staff.
That is what we strive to achieve, that the guests who come to Osijek feel the slavonian warm welcome and we are glad that we succeed in this. We thank all the guests who took the time to comment and evaluate their stay in hotel Osijek" – said hotel manager Sandra Đurđević.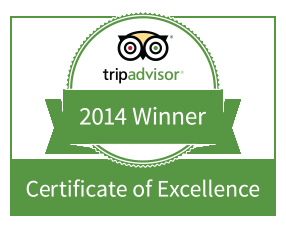 "Every award is valuable, but the recognition of excellence based on reviews of guests who have actually stayed with us has a special meaning, since for every business, opinion of a client is the most important one."
"TripAdvisor is pleased to honour exceptional hospitality businesses for consistent excellence," said Marc Charron, President of TripAdvisor for Business. "The Certificate of Excellence" award gives top performing establishments around the world the recognition they deserve, based on feedback from those who matter most – their customers.
From Australia to Zimbabwe, we want to applaud exceptional hospitality businesses for offering TripAdvisor travelers a great customer experience."