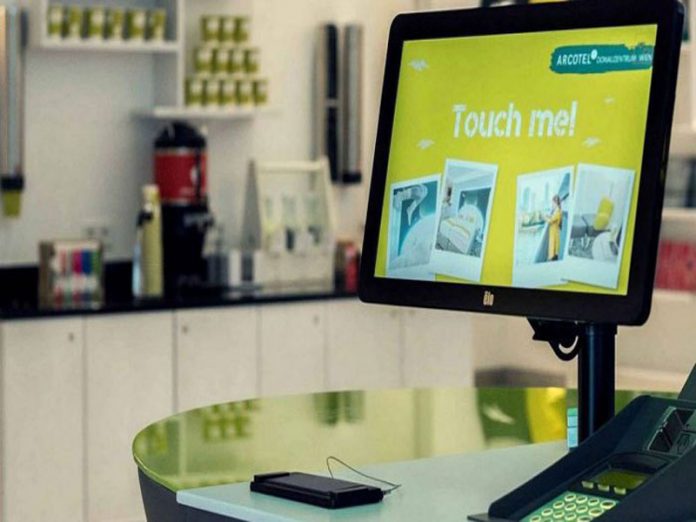 After the "Self-Check-in" system on airports, hotels created Alexa – a smart robot that can receive guests and answer questions.
Guests can say simple questions, such as "When is breakfast served?"or "What is the check-out time?" and a robot will swiftly answer them.
Hotel Zeitgeist in Vienna has been using Gustaffo – a digital doorman since December 2017. He offers guests information about the hotel, then analyses those questions and sends them to hotel owners. Gustaffo even has his own website for mobile phones, through which guests can order room-service, book a table at a restaurant or call a cab.
38 hotels in Europe own a digital doorman, and while hoteliers consider this a growing trend, they don't think it will completely replace employees.