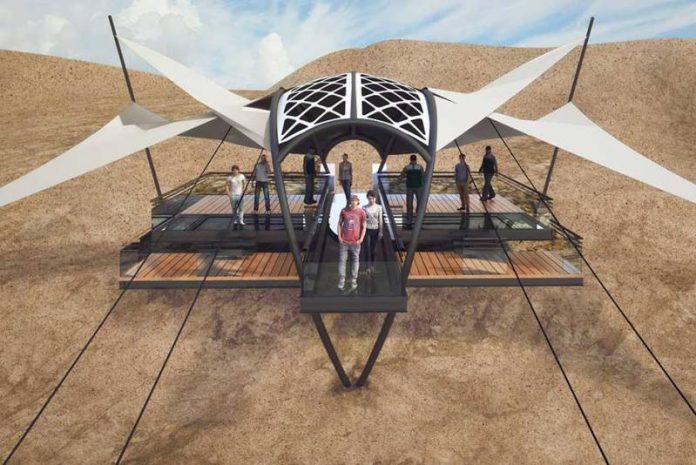 World's longest zip-line was opened in December of 2017 in Ras Al Khaimah – one of the seven emirates in the federation.
This zip-line is 2,38km long, uses solar power and natural resources. This project is based on the principles of UAE to nourish Eco-tourism, but also to attract VIP clientele – zip-line has a VIP lounge, luxury welcome center, private parking, helipad..
Everyone with the height over 120 centimeters and weighing between 35 and 150 kilograms will be allowed on the zip-line. In the first phase, the zip-line will be able to take on 250 people a day, ie, 100.000 per year.