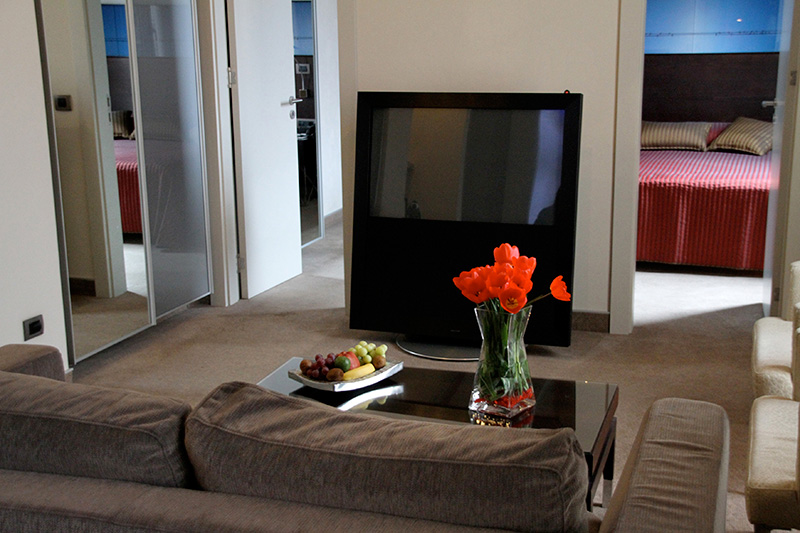 Boutique hotel Townhouse 27 combines modern facilities and architecture, in 21 accommodation units, that used to be residential apartments.
Elegant and extraordinary large luxury rooms, offer extreme comfort, while various suites offer space and stylish decor, providing unique sense of harmony.
The hotel offers high level of privacy and superior service, that has been tailored for business travelers and developed to the level of personal concierge, resulting into 4 consecutive years of being voted the best hotel in Belgrade (Tripadvisor.com).