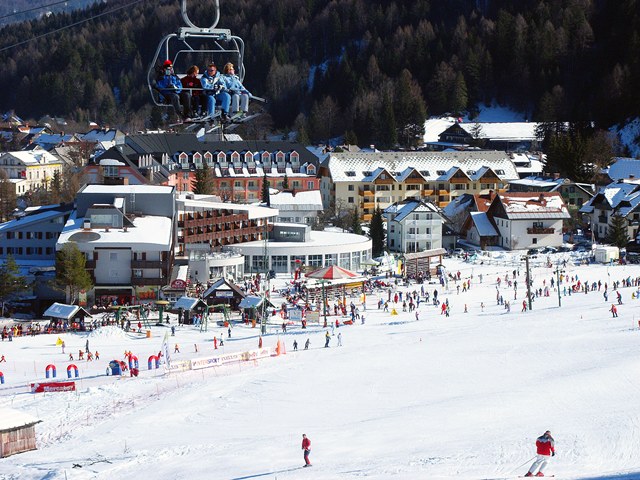 World Ski Awards has recognized the very best in the global ski tourism industry during its inaugural Gala Ceremony held  on 22nd November 2014 at Kitzbühel in Austria.
Hotel Ramada Resort Kranjska Gora received Best ski hotel award second time in a row.
Programme has categories for the Best Ski Resort, Best Ski Hotel, Best Ski Boutique Hotel, Best Ski Chalet and – new for 2014 – Best Ski Area Management Company, for each of the world's top 21 ski tourism nations.
Votes were submitted online on the World Ski Awards website from 6th June till 26th September 2014. Votes were cast by professionals working within the ski industry — senior executives, travel buyers, tour operators, agents and media — and by the public (ski tourism consumers).
The ski tourism figure heads and market leaders were in attendance as the World Ski Awards winners were unveiled.
World Ski Awards is the sister organisation of World Travel Awards.