The Rezidor Hotel Group, one of the fastest growing hotel companies worldwide, announces the Radisson Blu Old Mill Hotel, Belgrade – the property featuring 236 rooms is already under construction and will welcome the first guests in August 2014. It is Rezidor's very first hotel in Serbia.
The Radisson Blu Old Mill Hotel enjoys a prime location next to the Belgrade Fair and above one of the city's most important thoroughfares. It will be a local landmark – the overall development of the site will even incorporate an existing historical old mill.
The Old Mill History
The Old Mill was established in 1901 and was called Steam Automatic Mill of the Association of Stockholders for Food Processing in the Kingdom of Serbia. The Old Mill was one of the largest and most developed mills in Serbia during the period between the two world wars. The first shareholders' mill was bombed in 1914 and during the occupation, the Austrians used the mill's machines to light up the Sava Bridge.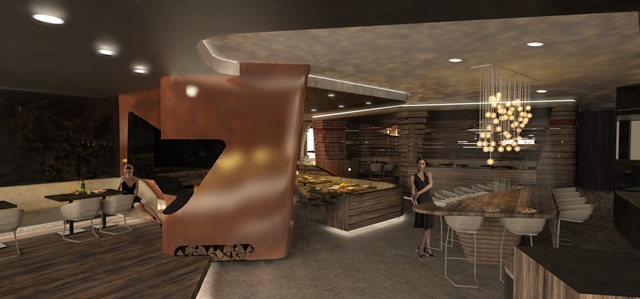 After the war, the destroyed buildings were reconstructed, and in 1921 the mill was in operation again. In 1945, the mill was nationalized and remained so until 1995 when it was taken over by a private company.
The building of the Old Mill was a characteristic edifice of industrial architecture subjected to its function. This object is under heritage protection and it is declared as a cultural monument.
Design
The Old Mill will be fully restored, with its refurbished original features providing the frontispiece to the new complex. Radisson Blu kept the spirit of Old Mill design as respect to heritage. This stylish hotel was designed by well-known architects Graft.
The inviting atmosphere of this Graft designed hotel makes guests feel relaxed and welcome upon their arrival.
All rooms have been provided with breath taking wall paintings by artistic society of Strauss & Hillegaart. Guests staying in Exectuive rooms and suites can enjoy beautifly furnished Executive Lounge.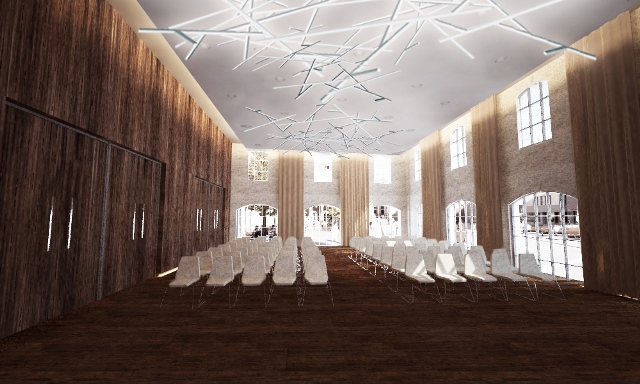 Meetings at Radisson Blu Old Mill Hotel
The 500 sqm of meeting space will be situated in refurbished Old Mill. The hotel offers 6 versatile boardrooms.
These conference rooms are ideal for exclusive meetings and events for up to 200 people.
Equipped with state-of-the-art audio visual technology, all meeting rooms feature natural daylight and the ball room with 210 sqm offers access to the adjoining terrace, perfect for breaks in between the meetings. High-speed wireless Internet access is included to the conference package.