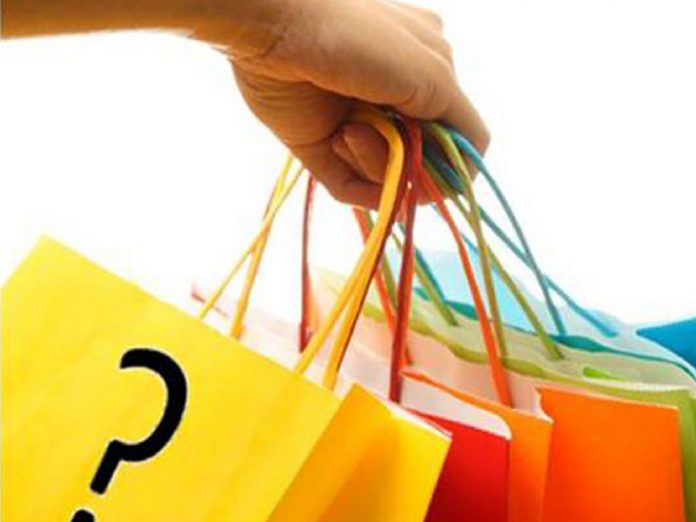 The biggest gathering of professional Mystery Shopping research companies from Europe and it's world wide users will be held in Belgrade, in hotel Metropol, from May 23rd – 25th. It is expected presence of top management in 250 companies, partners or owners.
Mystery Shooping is tool that is externally used by market research companies or internally by companies in order to measure quality of the service, have the better insight in compliance or to gather more precise information on the product or service. Mystery shoppers are persons unknown to public, that are purchasing a product, asking questions about it, register complaints, and then provide detailed reports about their experiences.
The conference is organized by association that is very well known in domain Mystery Shopping – MSPA Europe (Mystery Shopping Providers Association).
Inteligence D.O.O. is the only company from Serbia that gaind the right to be part of conference and with their client, company Doming D.O.O., present an ideal soultion for real case study – Resistance in organization of implementation of Mystery Shopping methode.