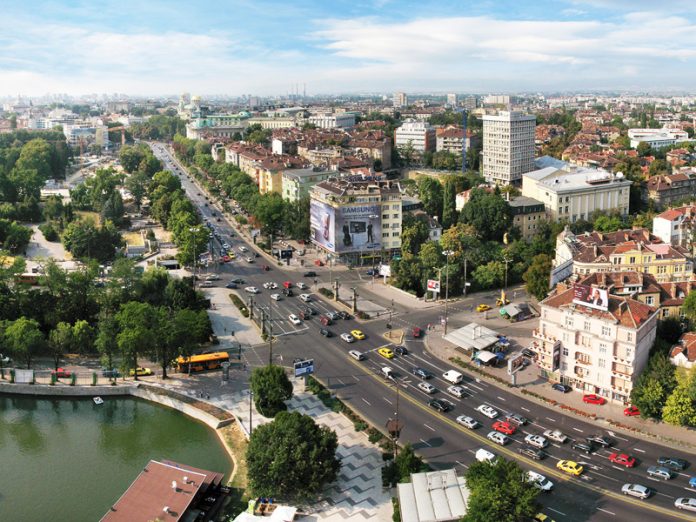 Kenes Group, a leading Professional Conference Organizer (PCO) and Association Management Company (AMC), announced the opening of a new local office in Sofia, Bulgaria. With the high potential available in Sofia, Kenes has recognized Bulgaria as a suitable new point to support their expanding international portfolio of clients.
Sofia is an up-and-coming destination offering good opportunities for investment.  In terms of meetings and events, the Sofia Office will be able to support a number of locations in which Kenes operates, as the country is strategically located at the heart of the Balkans. Bulgaria also provides direct access to key markets such as the European Union, CIS, and the Middle East.
The Sofia Office will provide direct support to the Operations HQ in Tel Aviv and assist in serving the Kenes Group clients internationally, as well as the company's business development, marketing and sales and client management.