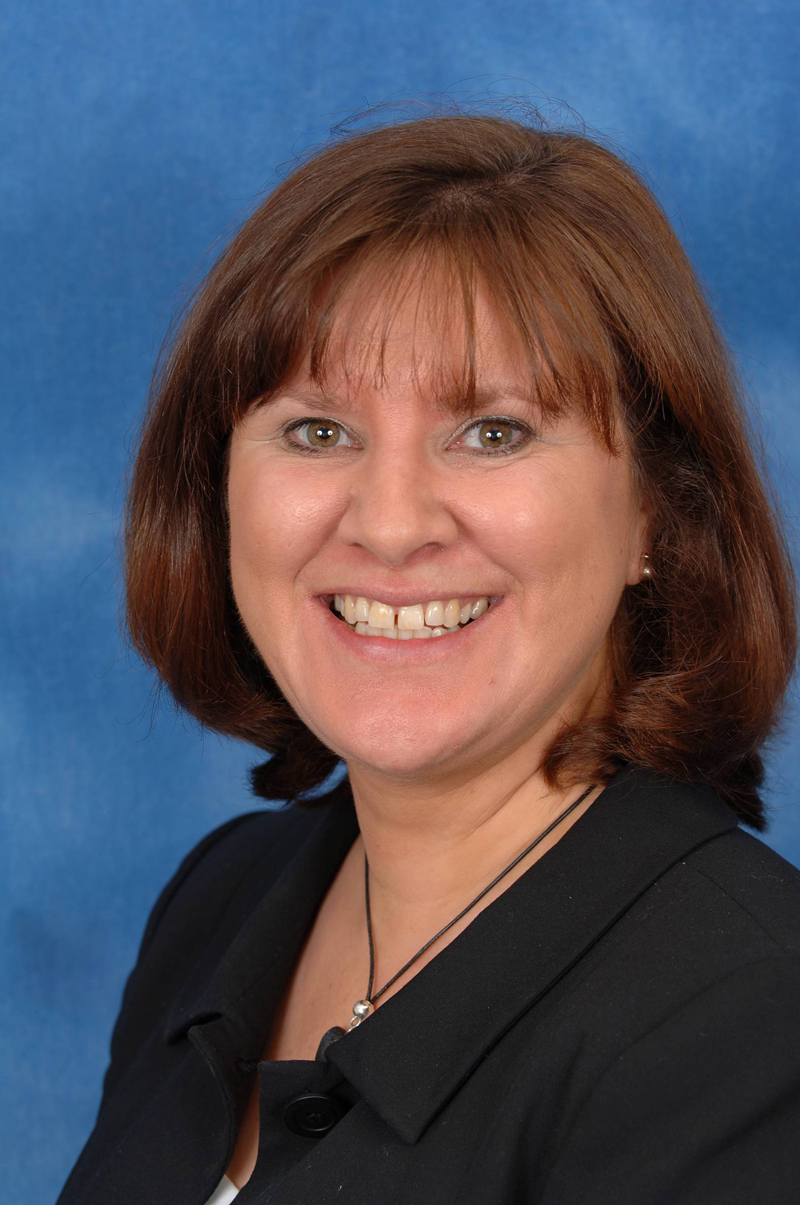 EIBTM (www.eibtm.com) is the annual global meetings and incentive exhibition held in Barcelona, Spain.
The event gathers over 14,200 industry professionals for three days of focused access to a dynamic business environment, thought provoking professional education and business network.
Reed Travel Exhibitions organizes 12 events worldwide, including World Travel Market, Arabian Travel Market, EIBTM, AIBTM, CIBTM, GIBTM, AIME, International Golf Travel Market, International French Travel Market – Top Resa, International Luxury Travel Market (ILTM), La Cumbre and ILTM Asia.
EIBTM 2011 takes places 29th November – 1st December 2011, Barcelona. On this occasion we have spoken with Mrs Erica Keogan, the  Associations and Education Manager of EIBTM.
1. Associations are one of the  most important buyers in meeting industry. Can you tell us something more about expecting number of Association meeting planners and their variety on coming EIBTM show 2011?
Association buyers are a key element of the hosted buyer prorgamme and we are looking to increase the number of Association Hosted Buyers this year and  expect to see a significant number of senior association delegates attend the Hosted Buyer Association Programme.
We receive Hosted Buyer applications from all aroud the globe – each is reviewed against strict criteria ensuring that only senior level buyers with budget responsibility are accepted as part of this exclusive programme.
The Hosted Buyer registration process has now opened online at www.eibtm.com/hosted and we would urge anyone who is interested in applying to register now.
2. What is the main purpose of Association programme?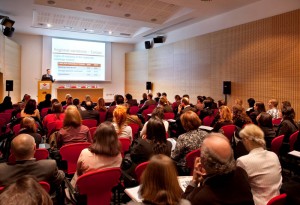 The programme is designed to provide relevent educational opertunities for everyone involved in the forward planning of associations and their events.
The Association Programme and education content have been specifically engineered to allow senior association delegates to make the most of their time at EIBTM whilst simultaniouly focusing on the strategic organisational benefits derived from running events.
In addition to this, the programme strives to connect association peers through dedicated personal connections networking events and break out sessions during the programme.
3. The membership issue was the main topic in last year Association programme.
What will be this year focus?
The Association Programme is continually evolving to meet the need of the busy Association meeting planner. Now in its 10th year, the professional education content will address the key issues encountered by Association planners ensuring maximum return on investment. There are key issues which are relevant to the associations such as membership growth and retention and changing communication channels – these issues will be covered at the Association programme but the main focus will be on equipping the attendees with tools and knowledge to create more effective and more profitable events for their association.
4.   Education programme has always been important part of EIBTM show. What are highlights of this  year education programme?
We received great feedback on the overall content of the education programme and we review our programme each year to ensure that it remains fresh and relevant to the delegates attending. Understanding the needs of the Hosted Buyers is an integral part of our planning for this sector each year.
There will be a strong focus on providing professional best practices including how to maximise your return on netw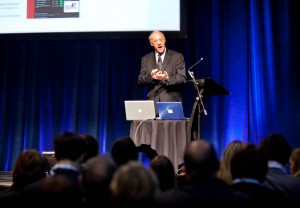 orking and looking at strategic sourcing, we will also have a large number of sessions focusing on research from the meetings industry- this will really help planners and suppliers to gain more factual insight into the meetings industry world.
5.   There will be also education sessions focussing specially on technology?
Yes -there will be. This year our Technology  education sessions will cover topics such as The EIBTM Technology Watch – showcasing the latest developments and innovations within the industry. Other sessions will also consider the use of social media and the effectivness of numerous new applications.
Also, new to EIBTM this year -The Future Events Experience feature area will look at how future conferences and meetings will be run and how social technology and services are going to re-shape attendees experiences at events.