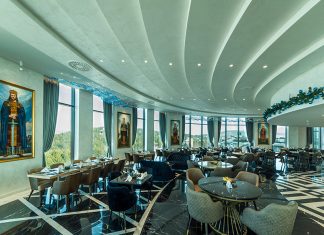 Grand Hotel Tornik, winner of two awards for the best hotel in Serbia for 2019– the "Tourist flower" and the  "Ambassador of Good Service" presented new facilities in Tornik Sky for Christmas holidays.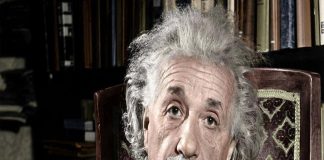 As a child, he was a slow learner and with only 15 years old, he left the secondary school.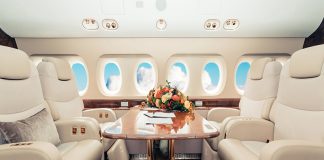 We've all probably traveled by airplane at least once. On business or for pleasure, on long-haul or short-haul flights. The feeling truly is special.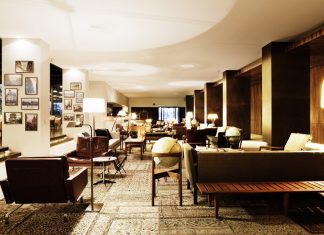 Hotel Square Nine is located in the heart of the city of Belgrade, offering modern and stylish, yet cozy accommodation in 45 rooms and suites, accompanied by impeccable service and attention to every detail.