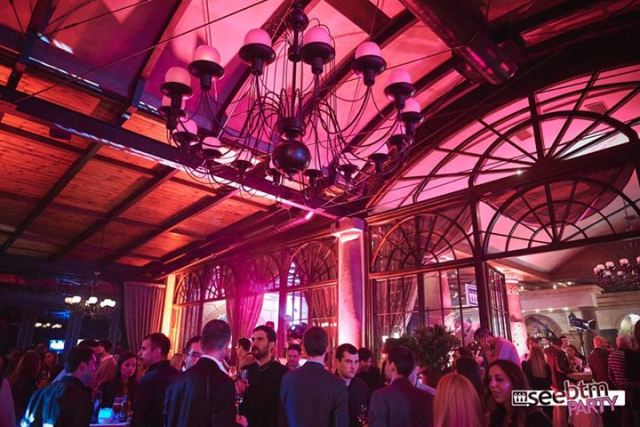 On the first day of the International Tourism Fair in Belgrade, 19th February 2015, an event called SEEbtm Party (South East Europe Business Travel & Meetings) held at restaurant Kalemegdanska terasa, brought together 250 the most important representatives in the field of business travel and meetings industry (hotels, event venues and congress centers, agencies, and companies – organizers of events), and also the important representatives of tourism organizations.
The importance of meeting industry is reflected in the opportunities to represent Serbia and the region as a very attractive destination for organizing various manifestation, conferences and events.
SEEbtm Party is a serious platform for the establishment and development of regional cooperation in the field of business travel and event organization and the chance to share experience, establish and strengthen contacts.
The jubilee 5th regional gathering of event professionals has surpassed the expectations of attendees, proved in practice as the premier organization which connects people, was the place where many cooperations were confirmed, and created the basis for the next gathering.