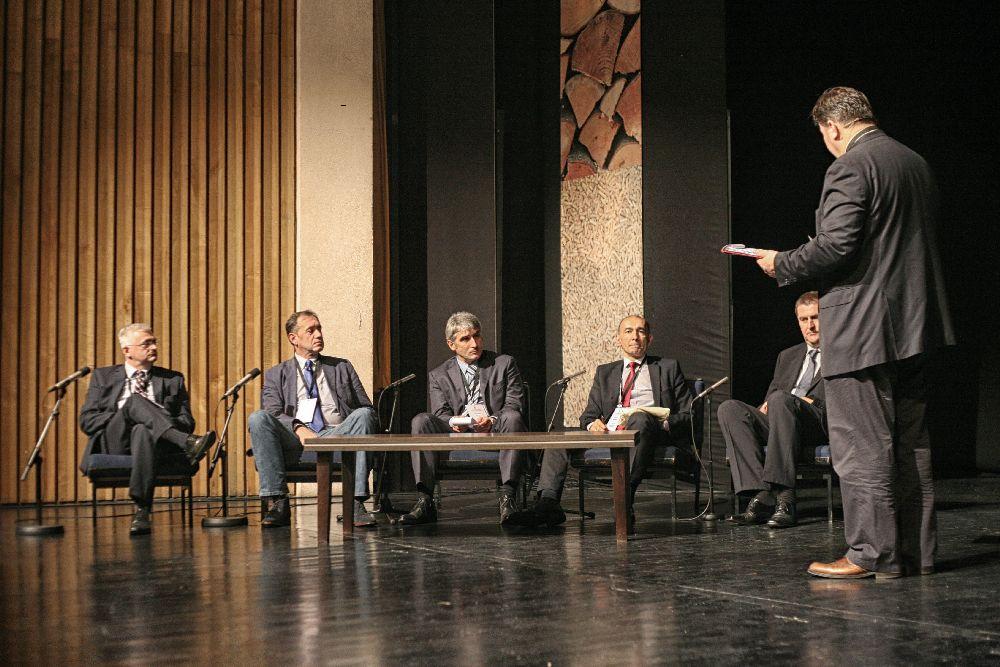 Today, on October 29 this year, 5TH CONGRESS OF THE SAWMILL INDUSTRY OF SOUTHEAST EUROPE in Slavonski Brod will be held and will be opened by Minister Tihomir Jakovina.
Congress is a central meeting which gathers representatives of  sawmill and forestry industry, the scientific community, traders and suppliers of wood technology, and this year is expected to exceed 250 participants.
The Congress will host, beside leading sawmill and wood processors from SEE countries, representatives of important institutions in the Republic of Croatia (Croatian Parliament, the Ministry of Agriculture, Ministry of Foreign Affairs, Faculty of Forestry, Croatian Bank for Reconstruction and Development), but also from countries in the region (Serbian Chamber of Commerce, Chamber of Commerce Federation, Chamber of Commerce of Slovenia, etc.).
The gathering will be attended by representatives of forest enterprises in the Region: Tihomir Murić and Branislav Ilčić, CEOs Serbian forests, commercial director of Forest of Republic of Serbia Stojčić Zoran and Zoran Pavlovic, commercial director of Croatian forests.
Signing of cooperation agreements wood processing and forestry sectors in SEE countries will be signed on the congress by the responsible Assistant Ministers of Agriculture: Danica Grizelj from the Federation of Bosnia and Herzegovina, Goran Zubic from the Republic of Srpska, Adem Fetić from Montenegro and Domagoj Križaj from Croatia. Signing the agreement with the representatives of Slovenia, Serbia and Macedonia will be organized during the next regional meeting.