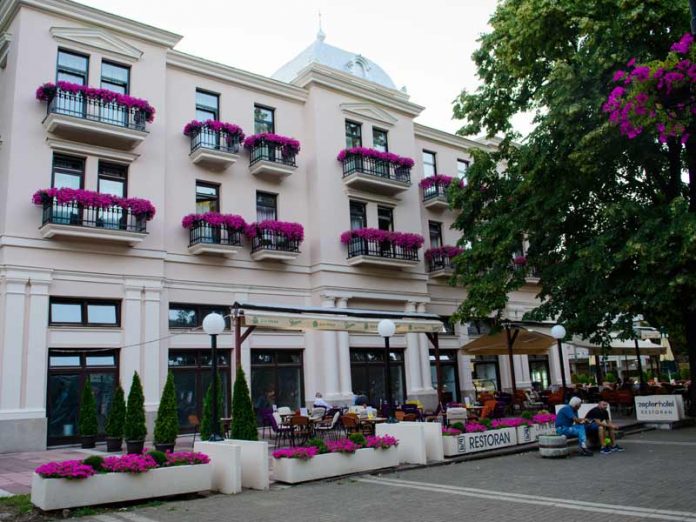 Vrnjacka Banja, unique spa well known among people as the Queen of Spa tourism, is now richer for one great hotel. Former Hotel Zvezda, the pearl of Vrnjacka Banja's tourism, now shines under new name Zepter Hotel Vrnjacka Banja.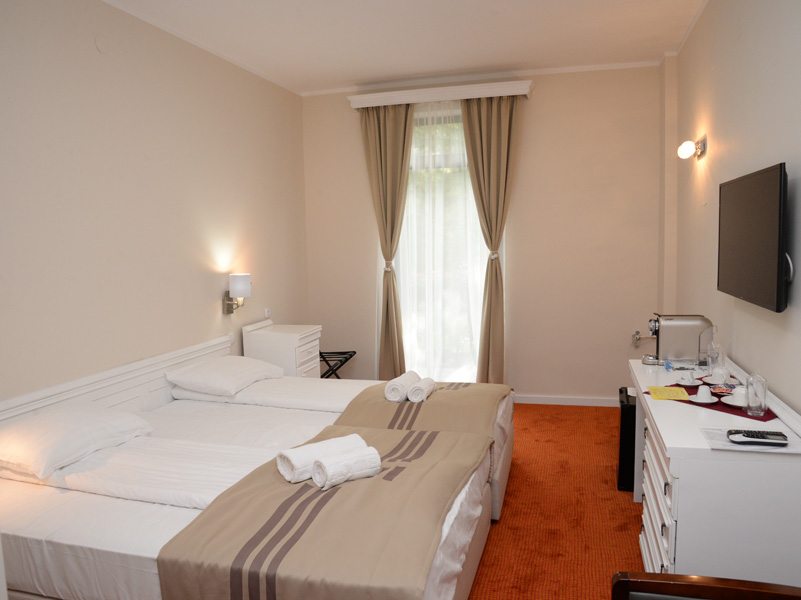 Zepter Hotel Vrnjacka Banja has an unique interior, protected by law as a historical momentum, it is a harmonious match of past and present time. Zepter Hotel has 120 completely renovated and well equipped rooms and four apartments. It offers to the guests: two restaurants (Zepter Smart Life Restaurant and Crystal Hall), Zepresso Aperitiv Bar, summer terrace with view on a promenade, in which guests enjoy all kind of food and drinks.
Food is prepared in Zepter dishes by applying Zepter unique way of healthy food preparation for better and longer life.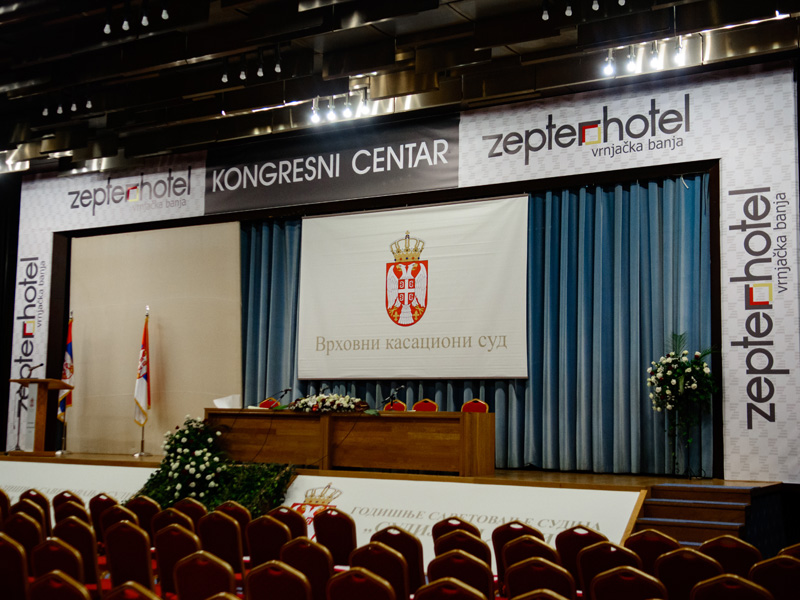 At Zepter Hotel Vrnjacka Banja guests enjoy usage of indoor thermal swimming pool (24-27C), jacuzzi, sauna, massage center, Zepter Bioptron center and a new fitness center.
Zepter Hotel Vrnjacka Banja is well known as a congress place with two famous congress halls – Zepter Conference Hall and Zepter Meeting Room. The capacity is 1,200 seats in theater set up. There is also a possibility of using smaller meeting rooms (five smaller
meeting rooms).
Hotel also provides outdoor activities like walking tour, running, bicycles rides, training in
the park…