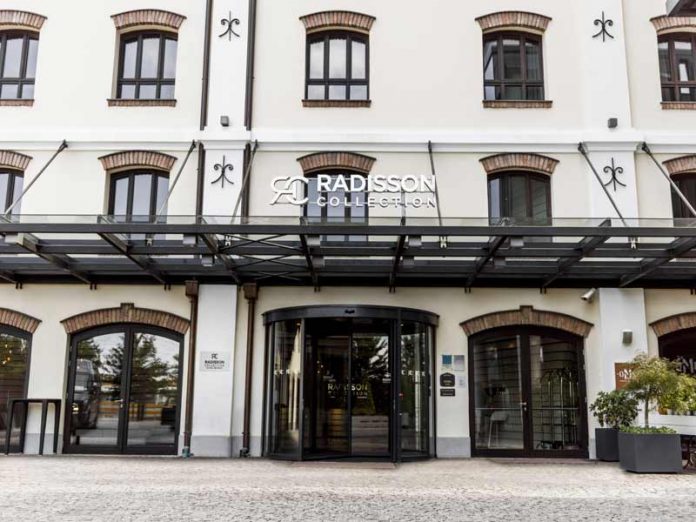 Hotel Radisson Blu Old Mill Hotel, Belgrade officially joined the exclusive brand Radisson Collection on August 1st, 2018.
From now on it will be working under the new name Radisson Collection Hotel, Old Mill Belgrade within the Radisson Hotel Group.
Yilmaz Yildirimlar, Vice President of Central and Eastern Europe: "We are proud that Belgrade is now home to one of the first Radisson Collection brands. Belgrade is one of the hidden treasures of Europe and has extraordinary potential for further development. Together with the owners of the hotel (Soravia Group) we noticed increased demand for travel to Belgrade and Serbia. The unique design of the hotel and the popularity of the destination are reasons why the hotel has become part of this exclusive brand. "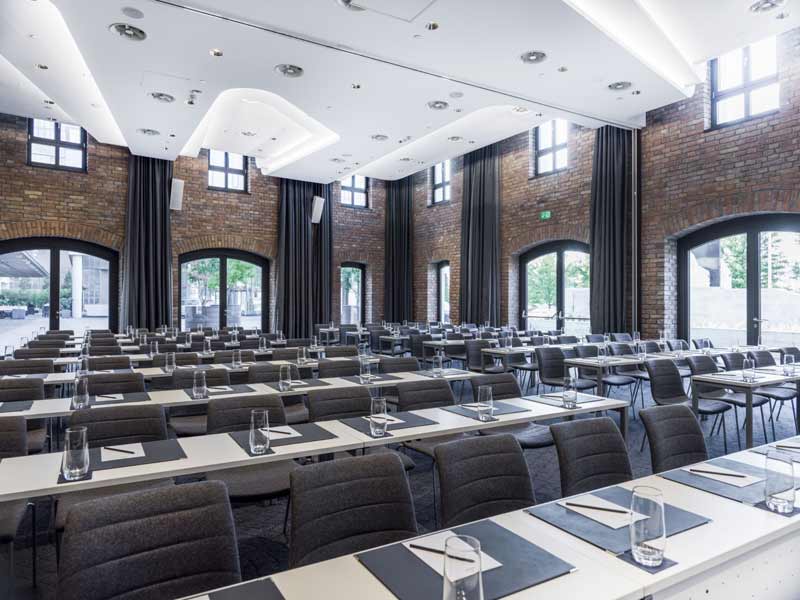 "It is a great honor to become part of the Radisson Collection brand and have the opportunity to present it to the Serbian market. Rebrending is an important step in the further development of our hotel. We remain committed to preserving our unique character, providing exceptional service and maintaining strong relationships with guests and partners ″, said Gabriela Ditetova, GM of the Radisson Collection Hotel, Old Mill Belgrade.
Radisson Collection Hotel, Old Mill Hotel Belgrade will be running under Radisson Hospitality AB.