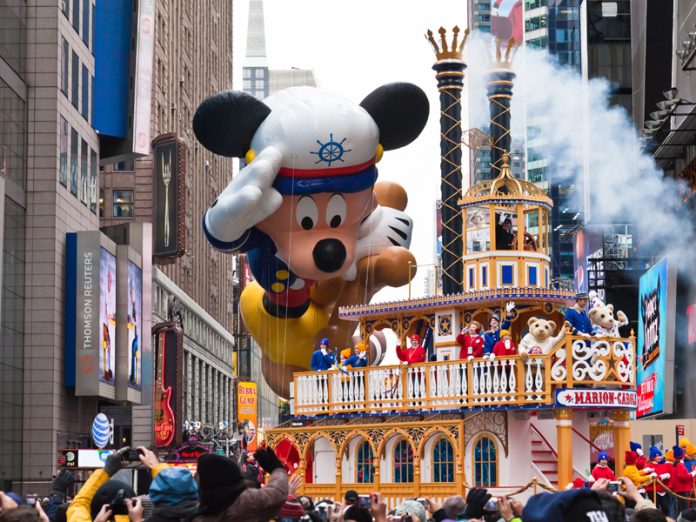 Walter Elias Disney, founder of all the well-known Disney Empire, was born on December 5th, 1901, in Chicago, as the fourth son of Elias and Flora.
Four years after his birth, the family moved to Marceline, Missouri, where his uncle Robert bought a piece of land. There, the fifth child – a girl – was born into the family. That's when he first got interested in drawing. A neighbor of his, a doctor in retirement, noticed his talent and paid him to draw his horses. Walter painted using water colors and crayons. In the meantime, Walt became an illustrator in his school's papers. As the First World War was raging, he joined at the age of 16, and he was remembered as the guy who drew cartoons on ambulance vehicles and whose illustrations were published even in the army paper Stars and Stripes.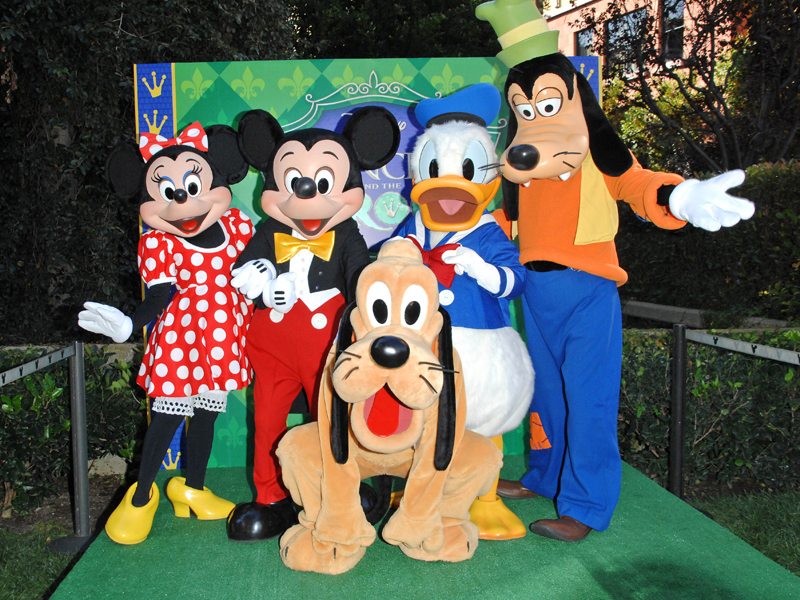 His professional story started after he returned home. In Kansas City, with the help of his brother, he got a job as an illustrator at Pesmen-Rubin Commercial Art Studio, where he drew illustrations for advertisements. There he met Ub Iwerks, and together they launched Iwerks & Disney, his first company. Their first client was a publisher, Restaurant News, which printed leaflets. He convinced the company that the nearly unprofitable newspapers could be improved by adding illustrated advertising inserts. Since he liked Walt, the publisher allowed him to use a room (actually a bathroom) as a studio. He used his savings – 250 dollars – to buy the needed equipment. The business was going well, so they moved to a real office.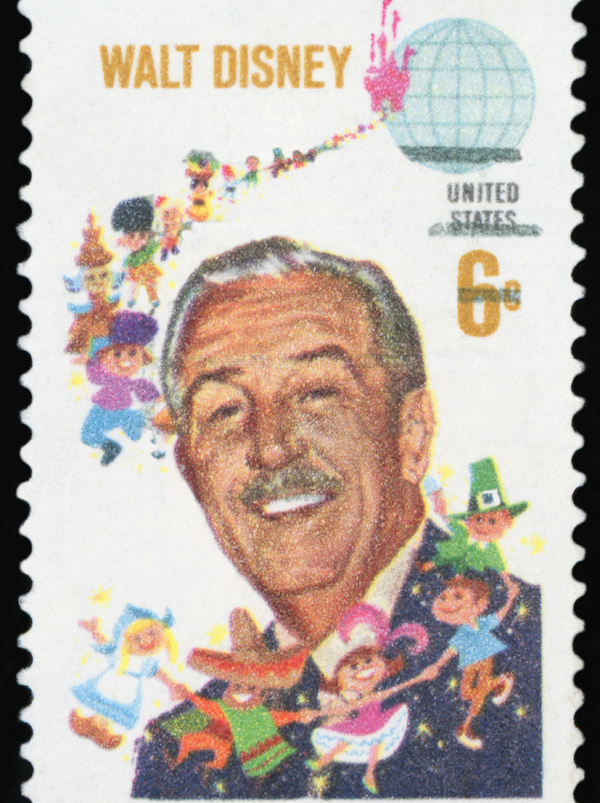 One day, Walt read an ad in a local daily saying that Kansas City Film Ad Company was looking for an animator, so he decided to temporarily leave the company he founded to earn more money. After Kansas City Film Ad Company's CEO saw Disney's illustrations, he offered 40 dollars a week, more than a decent amount back then. Walt agreed and handed over the company reins to his partner Ub.
Once he made enough money and mastered animation, he opened a new studio where he hired old and new acquaintances – Laugh-O-Gram Studio. Then he made two short animated films based on fairy tales that became popular across the country. In spite of this, the sales agents did not pay him any money and he literally went bankrupt! He literally did not have money for food or shoes or clothes. Just as he got back on his feet, started a business, and mastered his trade – he experienced failure. But he did not give up on his dream. The saying goes that fortune favors the bold. And once again, the wheels of fortune turned for the better.
Dentist Thomas B. McCrum asked Disney to make a small promo video about oral health and invited him to his home to talk. Walt had to quietly turn him down because he had no shoes to wear. He explained that he had left them with a cobbler who would not give them back until Walt paid 1.5 dollars for the mending. Soon the dentist visited Disney at the studio, brought him money for the shoes, and another 500 dollars to make the video. The money he earned from this was not enough to pay off his debts, but it gave him energy and motivated him to keep going. In 1923 he moved to California, which was already the center of the film industry, and with his brother Roy rented a small garage from his uncle and bought a used camera. They named the studio Disney Brothers Cartoon Studio.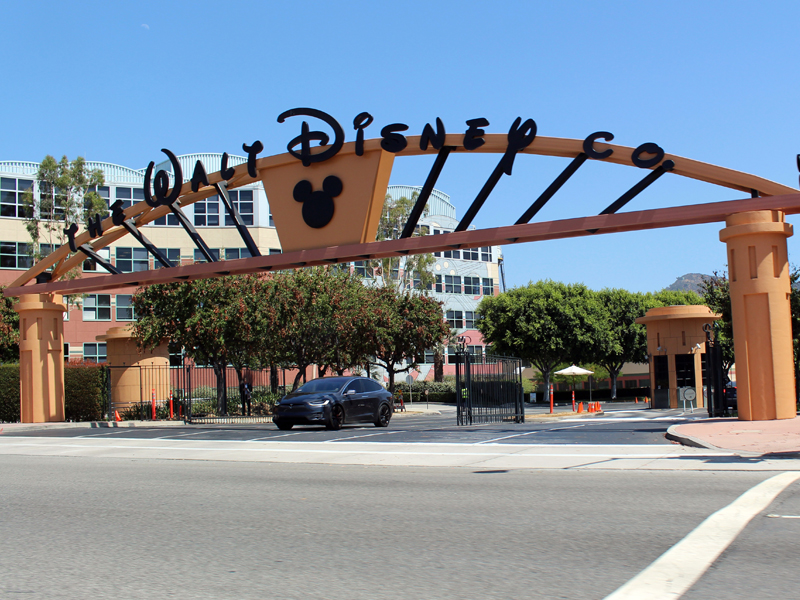 In 1927, Universal asked Walt and his chief animator Ub to create a cartoon character for them. They created Oswald Lucky Rabbit, who soon became a big hit! After this success, Disney went to New York in 1928 to negotiate a contract with producer Charles Mintz. Mintz, however, had something different in mind – he wanted Disney to fail. To make things even worse, Mintz was making secret agreements that were meant to hire Disney's animators behind his back. In the end, Universal won the copyright to Oswald, and Disney left New York with the feeling that he had lost everything… On his train back to California, he sketched the
character that would become the world's most famous mouse – Mickey Mouse! The rest is history…
After 1928, Walt stopped drawing animations because he focused on developing the storyline. This was done by Iwerks and other world-class artists who he brought together. What's more, Walt stopped drawing Mickey Mouse and in fact, he probably drew him only when people he signed autographs for would ask him to! However, he was voicing the character 🙂 between 1928 and 1947. Even after the voice work was officially handed over to artist Jimmy McDonalds in 1947, Walter continued to give voice to the world's most famous mouse in The Mickey Mouse Club short films. Walt Disney won as many as 20 Oscars, one of them posthumously, and his record still stands! He won 950 different accolades throughout the world for his work.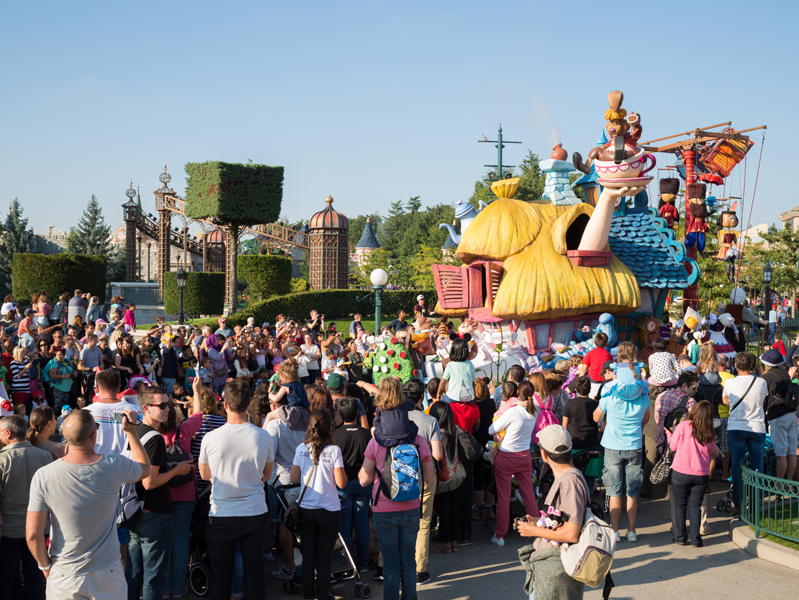 Some less known facts
When he became successful, Walt bought his parents a new house. When something needed fixing or replacing at the house, he would send the repairmen from the studio to take care of it. This was the case when in 1938 his parents noticed that something was wrong with the furnace. Unfortunately, the repairman did a poor job and his mother Flora died of carbon monoxide poisoning at the age of 70. His father's health took a turn for the worse because of the gas leak, but he survived. Walt's older daughter Sharon said that even years later it was almost impossible to talk to him about what happened and that he felt guilty about his mother's death. He had a secret suite at the Disneyland in California. In fact, the suite still exists. It's mostly closed to the public, but from time to time, VIP tours are available. The furniture stayed nearly identical, including a lamp in a window that is visible from the outside. That was a sign that he was staying there while he was alive. Despite having made a lot of money, becoming world famous, and having staff available to him and the family at all times, Walt drove his two daughters to school every day. Shortly before he died, Walt wrote Kurt Russell on a piece of paper. The paper was later found on his desk and, according to Disney biographer Dave Smith, these were some of the last words Walt wrote. What is intriguing is the fact that no one – not even Kurt Russell himself, who was already working at the studio as a child actor – has no idea why his name was on the paper to this day…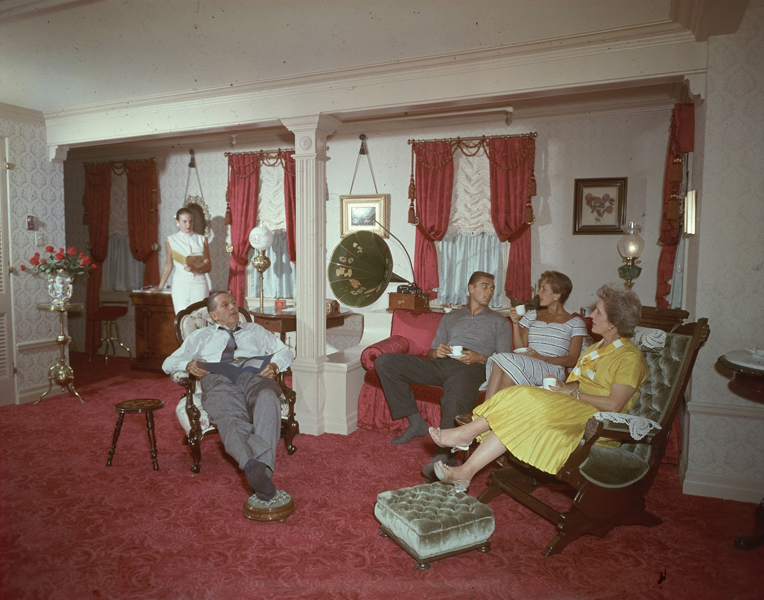 That is why believing in dreams is important!
Walt Disney was a man who truly believed in his dreams. In ideas. In innovation. Every adult person on the planet today knows about him. And his story lives on. And it will continue to live on. He managed to rise after failure a few times. He overcame the obstacles he faced. For some of us, his cartoons are the first we remember. And today we play them for our children, hoping that they will do the same when the time comes. That's a dream – when you create something that becomes timeless!