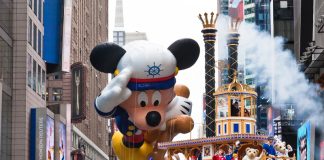 Walter Elias Disney, founder of all the well-known Disney Empire, was born on December 5th, 1901, in Chicago, as the fourth son of Elias...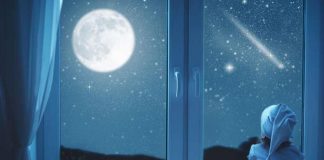 Some of the first childhood memories are surely bedtime stories. Interestingly, there are in fact two observations here. One, from the child's perspective, which is...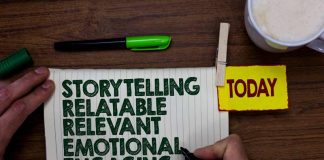 Perhaps you're wondering what's storytelling got to do with your work. Much more than you think! Every business has its own story. If you can't...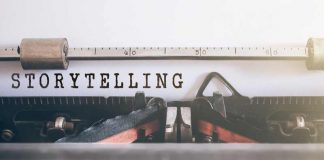 Solving many personal and business needs used to be a challenge. Today, the challenge is coming up with an idea, product, or service that...