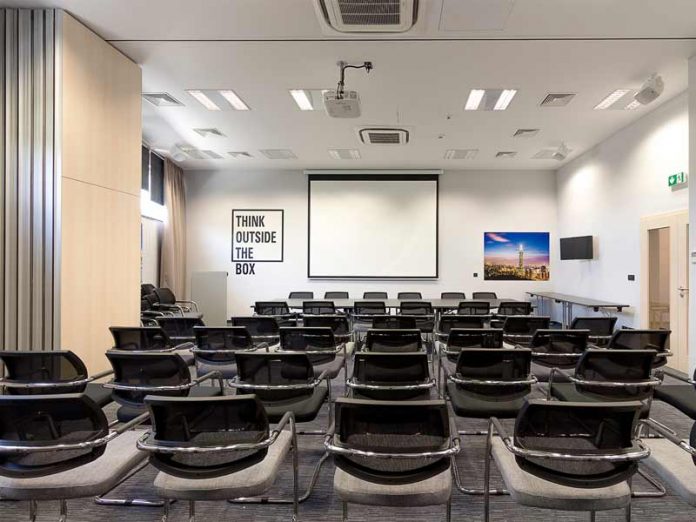 In 2016, the Villa Magdalena in Krapinske Toplice started to expand its capacity and reorganize the building, and with the re-launch taking place in early June 2017, it now has 24 luxury rooms.
The wellness area now includes a fitness center, indoor pool, steam, bio, infrared, and
Finnish saunas, relax zone with massages, whirlpool with thermal water, sun terrace, and outdoor pool in the summer months. The restaurant has 60 seats and 30 seats on the terrace, and the hotel today boasts two conference rooms that are combined into a bigger one as needed, making for a making for a convention venue for up to 70 participants.