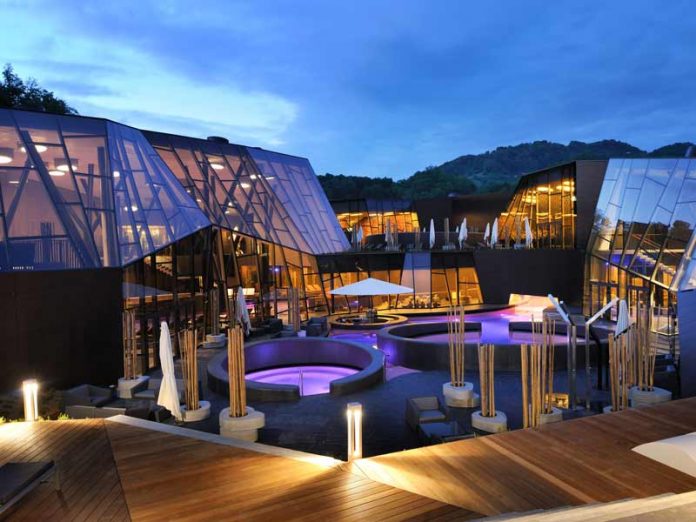 Be innovative, original and imaginative! Impress business partners, potential customers or colleagues and present the company in the best possible way!
Step away from typical rooms for business meetings, appointments, conferences, congresses or banquets. Business guests want to spend their leisure time in a quality and luxurious wellness center surrounded by nature. The best deals are concluded in a relaxed atmosphere and a pleasant environment.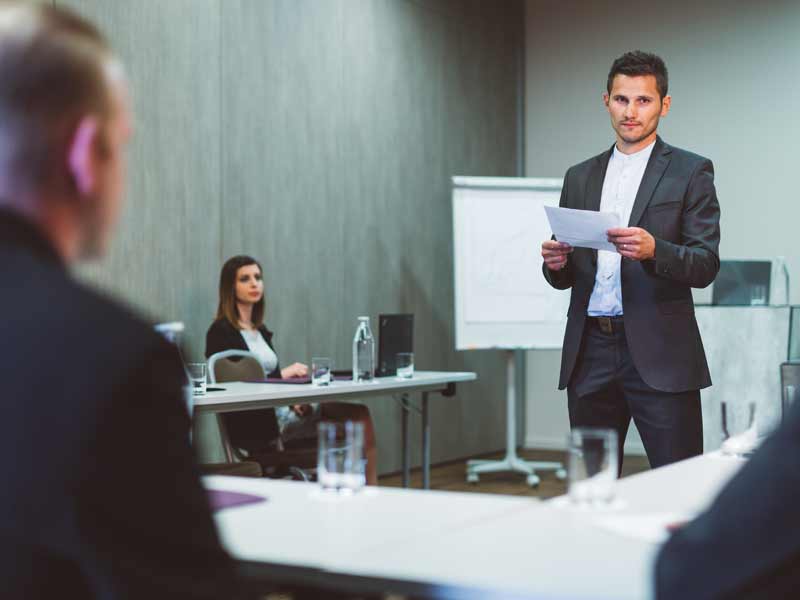 The Congress Center of Terme Olimia has everything you need to organize business meetings. Altogether, it has seven multi-purpose halls with a capacity up to 350 people, with modern appearance and exceptional sound insulation and equipped with complete audio-visual technology. Excellent wellness and thermal content and beautiful nature will make your events very special. Here you will also find Wellness
Orhidelia, officially the best wellness of Slovenia for many years now, which inspires and attracts with luxury, relaxing treatments and rituals. Relax in the largest Sauna World and in thermal water pools.
If you want to add a unique touch to a business meeting, then choose a selfness congress in the best selfness destination in Slovenia. All programmes and treatments at Terme Olimia are created to achieve a mental, emotional and physical balance. As business meetings are better in a relaxed atmosphere, we suggest to start the day with selfness exercises in nature and a rich vital breakfast that will fill you with energy and you will perform daily
commitments and appointments with ease. After the business meetings, choose a popular treatment or relax in the saunas and pools.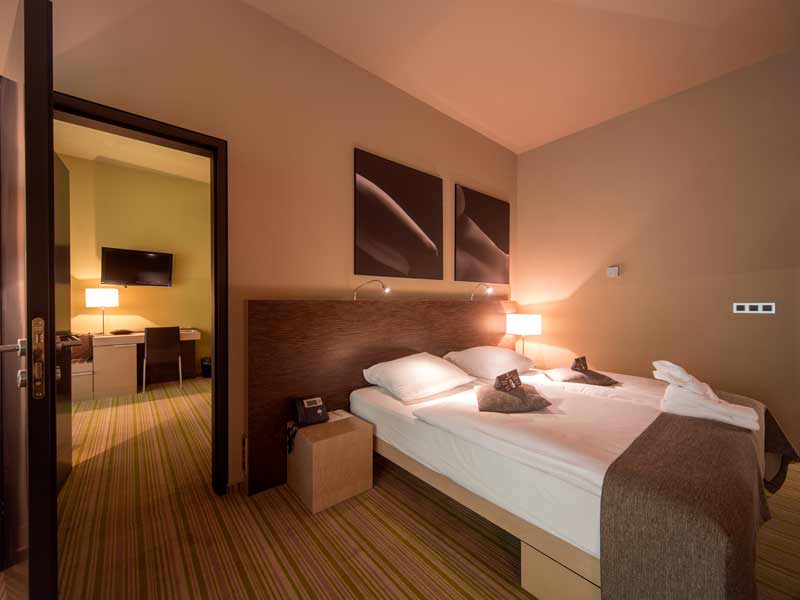 You will not be able to resist the wonderful nature of the Kozjansko Park, the perfect destination for organizing excursions or outdoor team building programmes. Discover the land of fairy tales and fantasy with the witch's cottage, enjoy the finest chocolate in the Olimje Chocolate Boutique in colourful Podcetrtek, and beer lovers should not forget to try the homemade beer Haler, brewed according to an old German recipe. Visit wine cellar Emino, the Jelenov Greben and the Olimje monastery, where one of the oldest pharmacies
in Europe is located with tinctures and teas for all problems.
A total of three hundred thre eor four-star rooms, top gourmet surprises, gala dinners and banquets, evening gatherings at the night club Zafran, Shisha bar, a la carte restaurant Gratiola and in the wine shop Virstain, free parking, and a professional team that will organize the most demanding events for you – these are all additional reasons to choose Terme Olimia for your business meetings.