The 4th Agile Serbia Conference will be organized on June 12th, 2019 in Madlenianum, Belgrade. Agility has so far traditionally belonged to the IT sphere and software development companies.
However, the motto "Agile, In & Beyond IT", as well as the content of the following conference, say that there are no limits for the implementation of agility and that it can be appropriate practical solution, whether you are dealing with project management, banking, finance, etc.
The Agile Serbia Conference is the biggest Agile event in the SEE region. Last year more than 500 participants from 12 European countries visited 3rd Agile Serbia Conference. This fact ranks conference as the European brand, recognizable especially within the IT industry, where Agile is most commonly used.
The star of the conference is founder and co-creator of Scrum, the most popular Agile framework in the world – Jeff Sutherland. Jeff is also one of the creators of Agile approach in software development, he signed Agile Manifesto in 2001 and he is author of the most popular Scrum guide "Scrum: The Art of Doing Twice the Work in Half the Time", available in the Serbian language.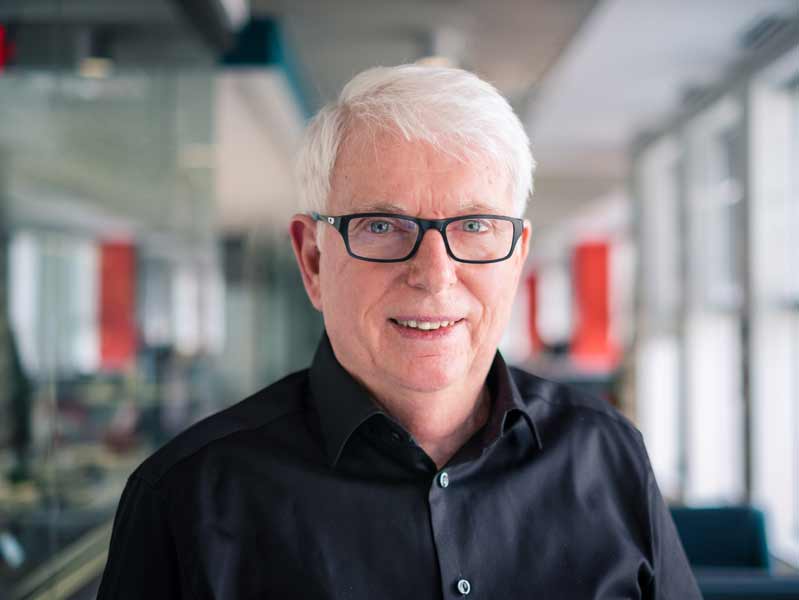 The organizer for this year announces program on the three stages – speaking sessions and workshops, Agile Coaching Corner and BIZ Corner. Beside Sutherland, 15 other speakers from the country and abroad will be the part of the exhibition. All of them are proven experts with credentials of Agile implementation in software development projects, as well as in business development. Part of the agenda are also discussions, workshops, interviews with Agile experts from the Agile Serbia Coaching Club, attractive activations and countless chances for networking and development.
Grab your place for the 4th Agile Serbia Conference 2019 and make your reservation through the official website www.agile-serbia.rs, where you can find all the additional information about the event, speakers and agenda. Be agile – sign up on time!