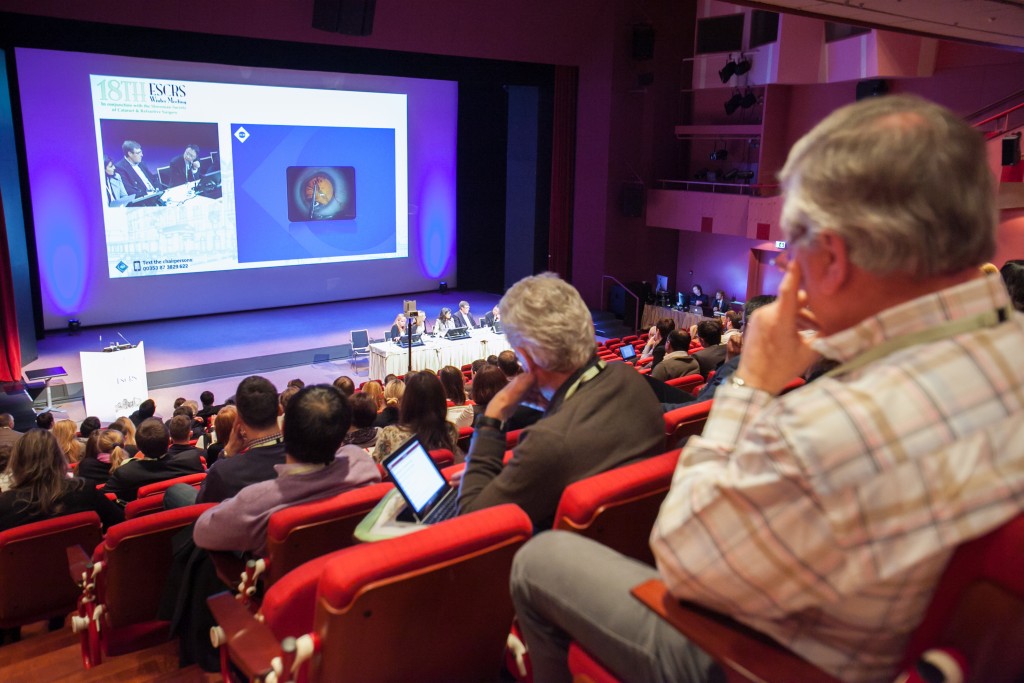 The 11th FIAPAC (International Federation of Professional Abortion and Contraception Associates) conference, held from 3rd to 4th October 2014 in Cankarjev Dom Congress Centre Ljubljana, attracted 500 delegates from all over the world with a focus on Europe.
This is the only international meeting for health care professionals working in the field of abortion care and contraception.
And as such is under of abortions opponents' spotlight who had interfered with fluid and peaceful conduction of the meetings in the past. Cankarjev dom had taken precautionary measures seriously and the protests were kept at the safe and peaceful distance.
The exciting programme, planned for the FIAPAC 2014 meeting, was well preformed and the congress was a success. Ms Breda Pečovnik, the Congress and Events Management Dep. Director at Cankarjev dom commented: "We would like to say that we are impartial venue, where everyone is welcome to express their views."
FIAPAC is an organization of professionals working in the field of abortion and contraception. During the international Conference "Abortion Matters" in Amsterdam 1996, the need for a federation of professionals in the field of abortion and contraception became obvious.
Therefore FIAPAC was founded on Jan-25-1997 with the aim of providing a platform for all practical and ethical aspects of unwanted pregnancy and abortion.
More at: www.fiapac.org