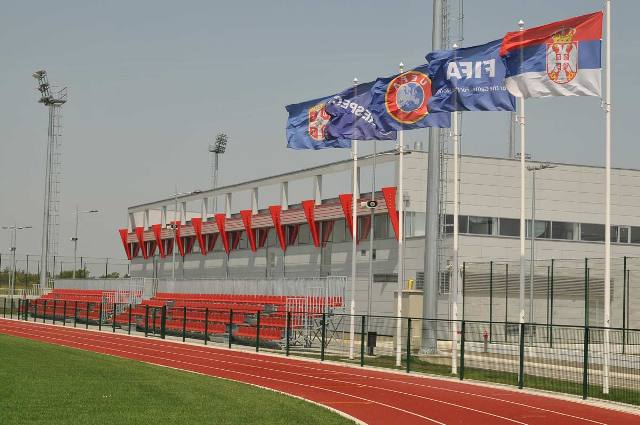 In September 2013, Hotel Srbija Lux**** and Sports Centre of Serbian Football Association proved once more to be an excellent choice for the companies...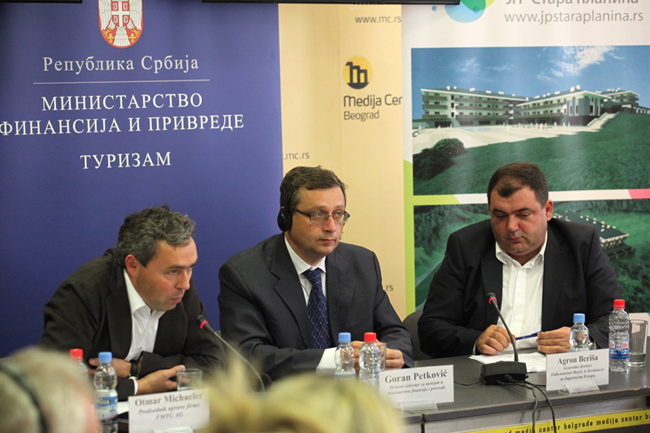 Austrian chain Falkensteiner took over management of the hotel Stara Planina, said State Secretary for Tourism Goran Petkovic, at press conference at the Media...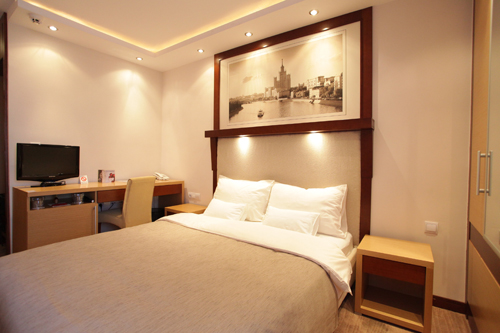 Unlike other international chains, Golden Tulip business philosophy is based on international standards with a unique combination of local hospitality flavors of every country...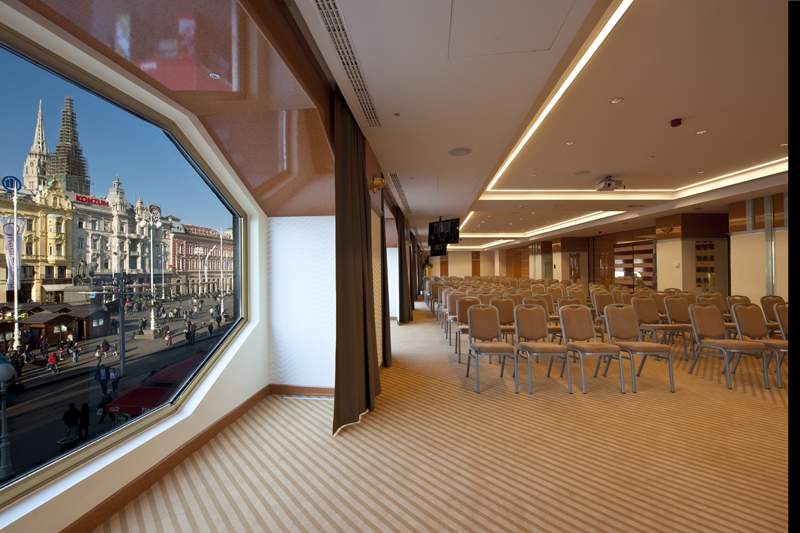 Built in the thirties of the last century on the south side of the Zagreb square, Hotel "Dubrovnik" with its architecture and large panoramic...