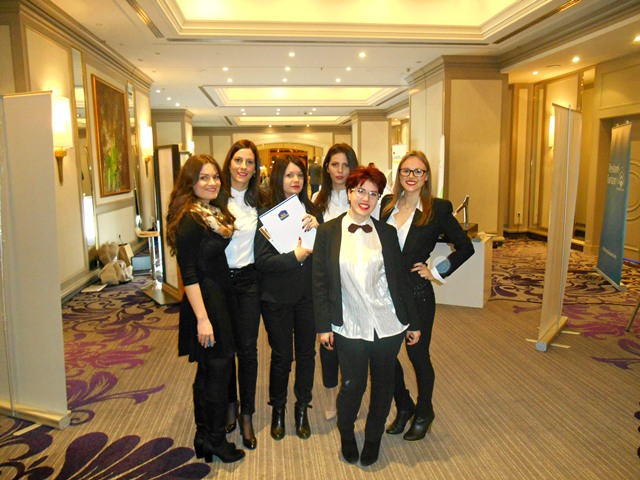 The team of students from tourism and hospitality management at Faculty of Economics, University of Belgrade has won on the ASIC – Adria Student Innovation Contest on the topic "Novel Hotel Concept".
After two eliminatory rounds, on the final night held in Zagreb on 10th February, they won the victory representing its investment project and business plan for the concept of "Belgrade Backstage Hotel".
The team consisted of students of the Faculty of Economics of the fourth year – Aleksandra Albijanic, Katarina Vucak, Tamara Pavicevic, Jovana Petrovski, Ivana Hodzic and Ivana Cekrdzic.
The competition brought together 31 students from the regions and a total of 134 students from over 20 universities which teach tourism and hospitality industry.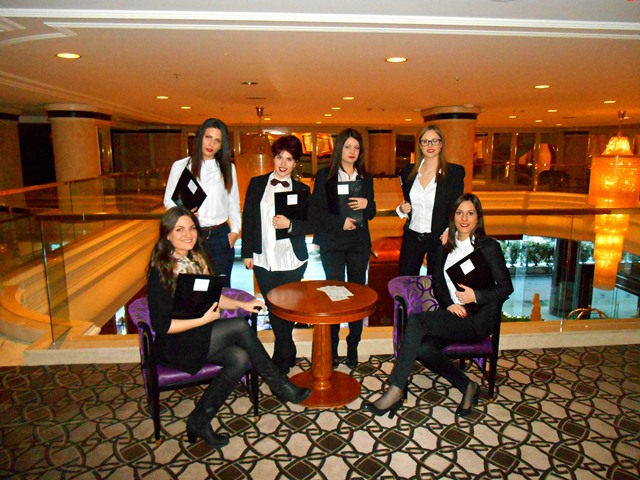 At the final presentation in the competition of 5 teams, the students of Faculty of Economics convincingly won first place and took the first prize – a trip to Amsterdam.
The winning project won the most points based on innovation of hotel products, development of themes, creating a marketing plan and financial analysis of the operating performance of the hotel.
ASIC Student Competition was held in the framework of "Adria Hotel Forum", an international expert conference on investment in the hotel industry.
Forum aims to encourage discussion within the tourism sector, networking, information and encouraging better development of the hotel industry.