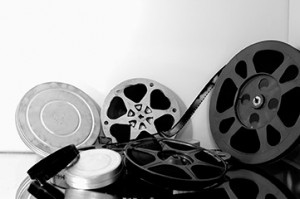 This resort will comprise 250m high towers and a residential section. All hotel guests will have access to Paramount Pictures movies and Director of DAMAC Properties, Ziad El Chaar said that every design element of this resort will be inspired by the history, glamour, and tradition of movie production.
The four towers will house restaurants, bars, conference halls, fitness centers, swimming pools, children's clubs, a Paramount Pictures souvenir shop, and, needless to say, a cinema.
Anyone wishing to reserve a room in a hotel during their stay in the Emirates using a Visa Gold card will be granted up to 75% discount.